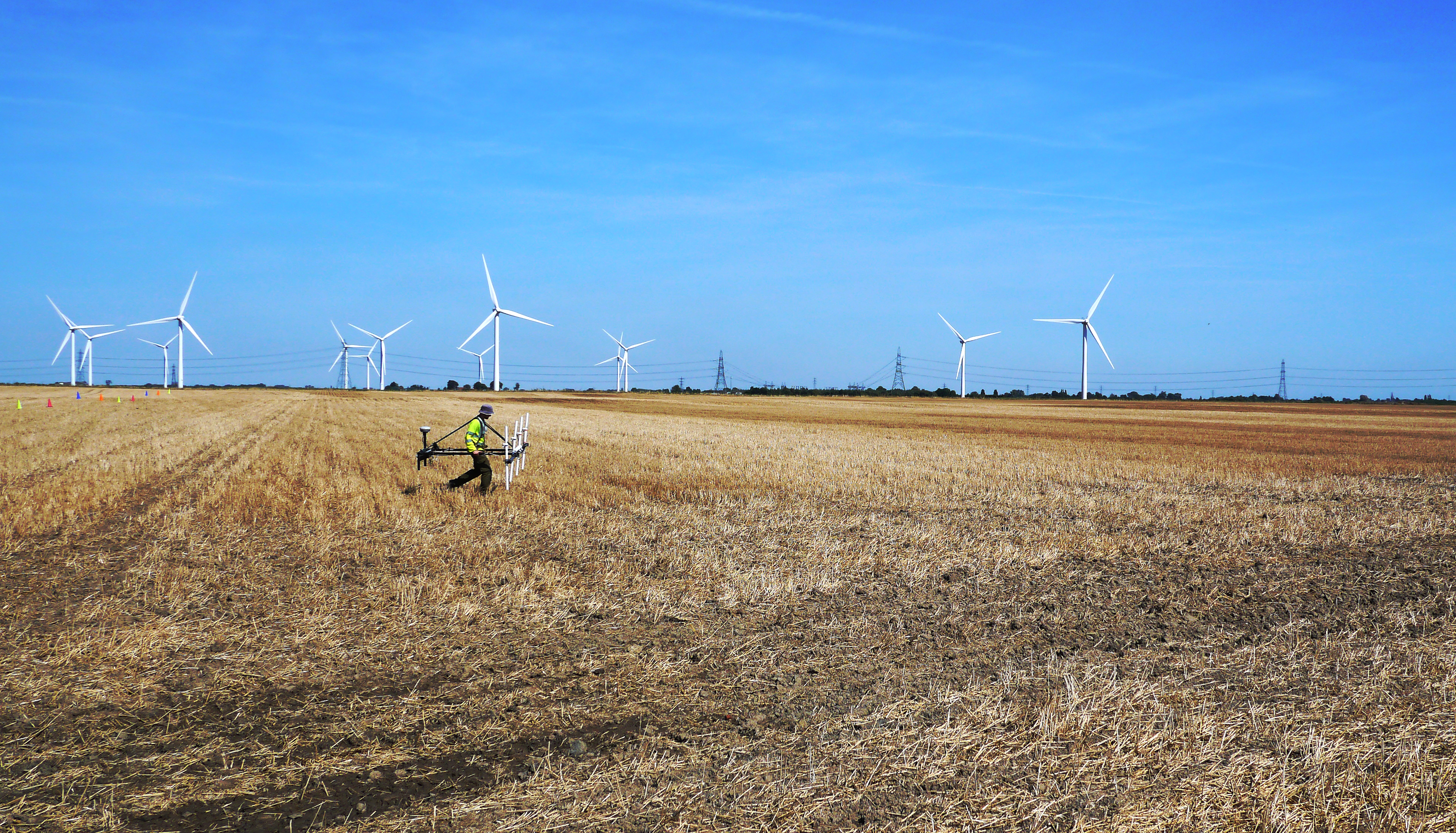 28 Jun

Happy Birthday to the Geophysics Department

The Geophysical Survey Department at Headland Archaeology have just celebrated their 2nd birthday!

The department is fast becoming one of the foremost geophysical survey teams in the UK with a reputation for rapid turnaround coupled with a high quality report. A major contributor to our success has been the design and construction of a hand carried multi sensor frame with GPS locational capability. The instrument has greatly increased the quality and quantity of data collected, often under site conditions where cart-based surveys would not be possible, such as established potato and sugar beet crops. The survey team exceeded 3100ha of completed magnetometer survey in May with a rapidly increasing number of GPR, EM and earth resistance projects also carried out in the last two years.

To find out how the Geophysical Survey Department at Headland Archaeology can help you with your project please contact Sam Harrison or Alistair Webb.