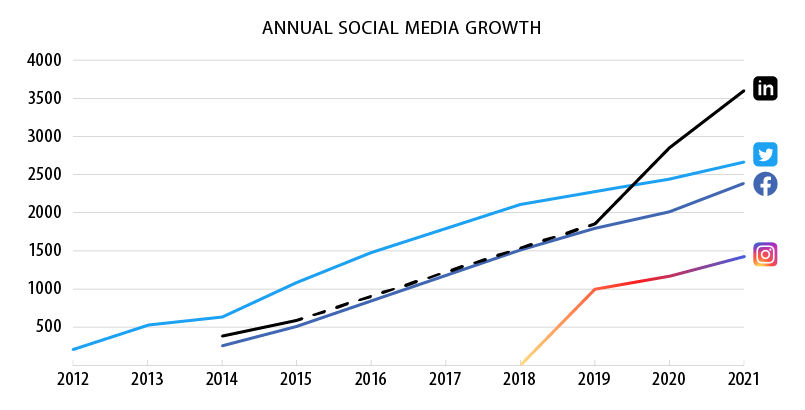 15 Feb

A look back at our business in 2020

2020 was an interesting year to say the least. We thought we'd take some time to look at the numbers and how our business has fared, especially with the spanner of COVID-19 thrown into the works.

In 2020 Headland began 347 projects, which is more or less the same as the previous year; but considering the pandemic this number is quite good, only 10 of our projects are on hold because of COVID-19. During the year 40 projects were completed, meaning the archive had been sent off, 32 were in the process of preparing the archive and 247 are still ongoing into 2021.

We received 926 sales enquiries this year, which continues our trend of increased recognition of the excellence of the services we provide and the increased scope and scale of what we are able to offer clients. Our conversion rate from sales to business in 2020 is 27% which is on par with previous years.

It's clear from the numbers that clients that work with us like to come back as they represent 49% of our business. We are also benefitting from being a part of the RSK Group in that 23% of our business is referrals from within the business.

We've also managed to grow our social media presence over the past few years, with LinkedIn being our fastest growing platform surpassing Twitter as our most followed/liked social media account.

In terms of staff we hired an additional 67 people in 2020 which were on a mixture of temporary and permanent contracts. Our Post-ex team has seen the most growth recently as we expand our specialist capabilities.

We are looking to continue growing our business and our workforce in 2021, if you are interested in joining us please see what jobs we are currently hiring for on our vacancies page.