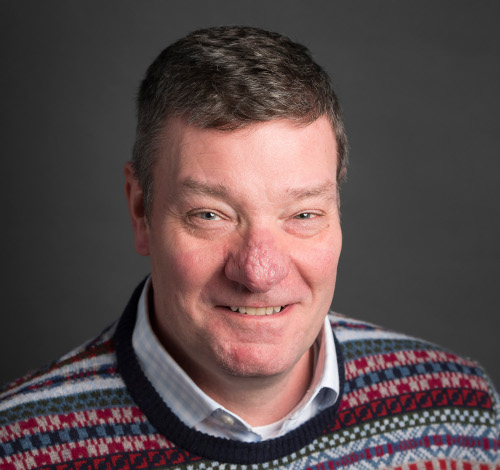 28 Apr

Alistair Webb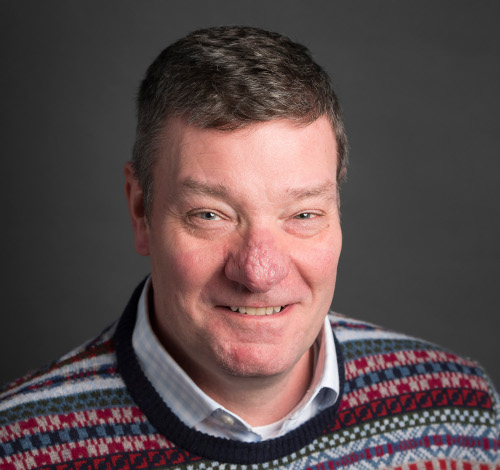 BA MCIfA
alistair.webb@headlandarchaeology.com
T: 0127 493 8019
Alistair Webb
Head of Geophysics
Alistair joined Headland in April 2015 to set up and run the Headland Yorkshire and North office which, apart from the usual range of contracting and consultancy services, specialises in archaeological geophysical surveys throughout the United Kingdom.
Alistair was previously employed by Archaeological Services WYAS for more than 25 years working at all levels within the organisation from Site Assistant to Senior Manager.  He was  involved in geophysical surveys almost exclusively for fifteen years, as well as managing other large fieldwork projects. During his career at WYAS he wrote in excess of 350 grey literature reports, the majority being on geophysical surveys, for clients in all sectors of the heritage industry including national bodies such as English Heritage and Historic Scotland, as well as for other archaeological contracting companies, heritage consultants and commercial companies. He has recently co-authored a publication on the medieval and post-medieval archaeology of Bradford.
Alistair gained his BA in Environmental Studies in 1984 and in 1995 successfully completed modules on Magnetic and Electromagnetic Methods of Survey, part of the MSc in Archaeological Prospection run by Bradford University. He is a Member of the Chartered Institute for Archaeologists (MCIfA), a member of the CIfA geophysics Special Interest Group (GeoSIG) and the International Society for Archaeological Prospection (ISAP).
Alistair's Featured Projects
Talk to Alistair today