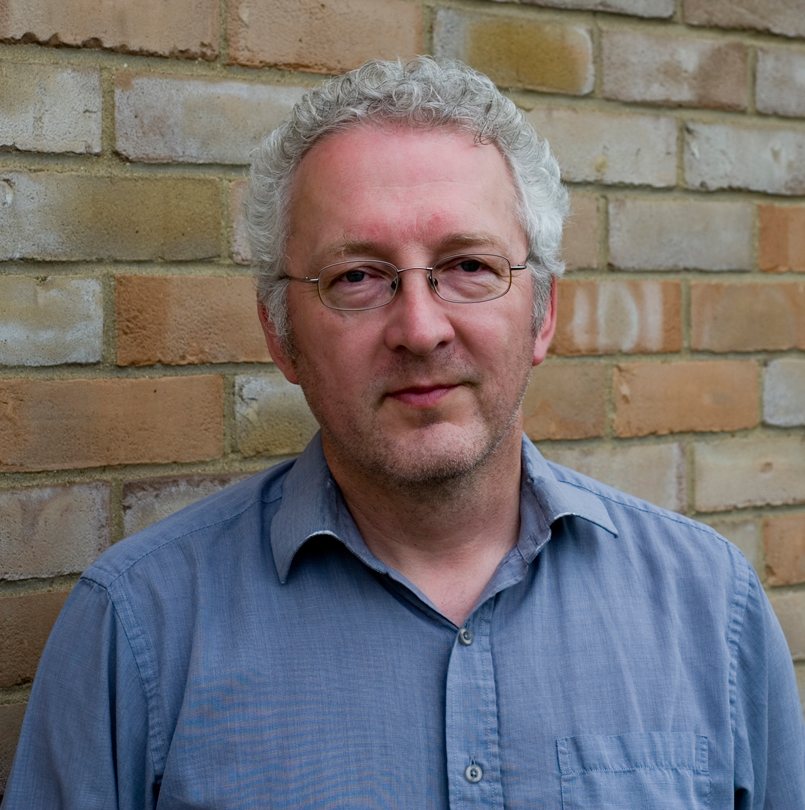 10 Jul

New addition to our successful South & East office

The success of our South & East office, since opening in 2010, has seen us grow in skills, experience and staff. Joining the team this spring is new Project manager Tony Walsh. He has 27 years' experience in commercial archaeology, working in a number of key roles. He joins us in our office at the beautiful Wrest Park Enterprise Centre which has the benefit of both lovely surroundings and excellent transportation routes.

Tony's rich employment history includes consultancy work for EC Harris (Leeds), project management for Northamptonshire Archaeology, post-excavation management for Phoenix Consulting Archaeology Ltd and more recently, acting as the Operations Manager at AOC Archaeology (South). During which time he directly managed the London office of AOC. He brings this diversity of experience to his new role, where he will be responsible for tendering, designing and managing projects.