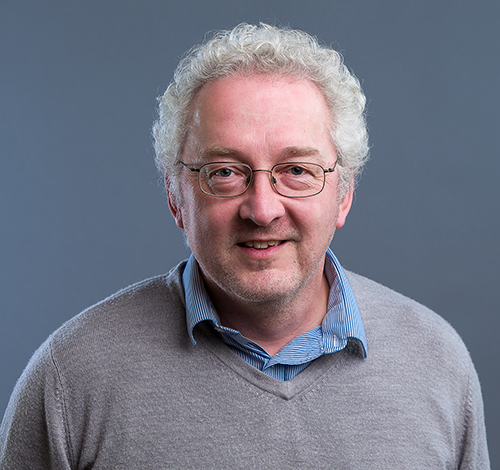 03 Jul

Tony Walsh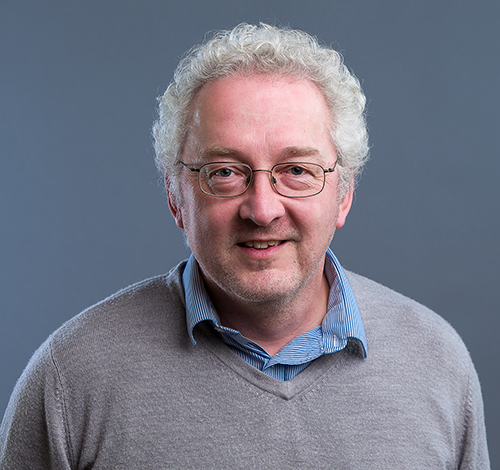 BA (Hons)
antony.walsh@headlandarchaeology.com
T: 01525 861 578
Tony Walsh
Project Manager
Tony has worked for 27 years in commercial archaeology. He joined the project management team at Headland in 2015. Tony has extensive experience directing projects of all periods for clients throughout the UK. His rich employment history includes consultancy work for EC Harris (Leeds), project management for Northamptonshire Archaeology, post-excavation management for Phoenix Consulting Archaeology Ltd and, more recently, acting as the Operations Manager at AOC Archaeology (South). During this time he directly managed the London office of AOC and oversaw the York office during 2013-14.
He brought this wealth and diversity of experience to Headland in Spring 2015 where he is responsible for tendering, designing and managing projects within our busy South & East office.
Amongst his most notable projects are excavations along the line of the Bedfordshire Southern Bypass, evaluations of sites in advance of the M1 widening, a 3ha excavation on the Clapham Bypass (Bedfordshire), excavations for the A5117 Deeside Junctions Improvements (Cheshire) and the publication of four phases of excavation within Pode Hole Quarry, Thorney, Cambridgeshire.
Talk to Tony today