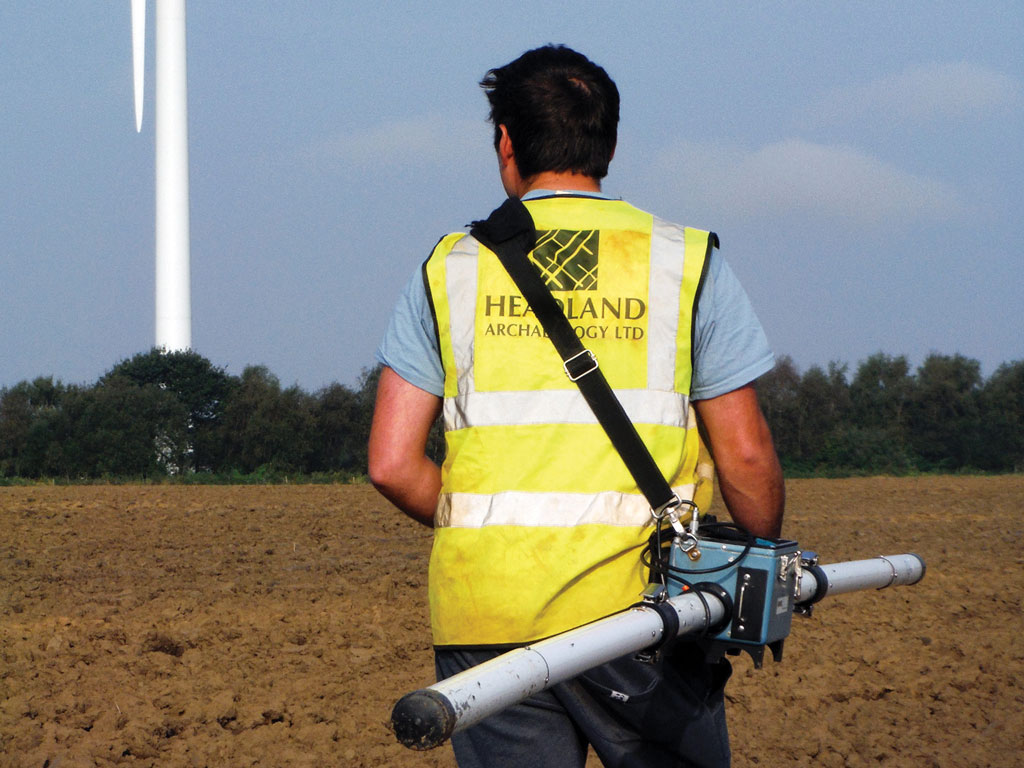 14 May

Headland is expanding

We are delighted to announce that Headland Archaeology has expanded to open a new office in Leeds. The company has seen substantial growth in the last year, securing £4.5m in new business across our existing office network, and we are seizing the opportunity for further growth by launching a new base in Leeds. An office in the North of England had been on the cards for some time but we have finally settled on the south side of Leeds as the location for Headland North. From this location the company is ideally positioned to provide its services across the whole of the UK, given its network of offices based in Edinburgh, Luton and Hereford.

We are pleased to welcome our new regional manager, Alistair Webb to the Headland team. Alistair is a nationally recognised expert in geophysics and an archaeological project manager with over 20 years' experience in Yorkshire and the adjacent counties. He will be supported by a team of field archaeologists as well as staff specialising in geophysics. Our Leeds office will provide a full contracting service using the tried and tested brand of client-focussed archaeology that Headland is renowned for in other parts of the country.

In addition, the Leeds office will become our UK geophysics hub. This will offer added strength with both the latest equipment and a team of dedicated geophysicists. They will be supported where necessary by our 60-strong UK contracting team. Our aim is to provide a 'best in sector' product that helps clients to identify archaeological issues well in advance, removing the risks of delays and cost.