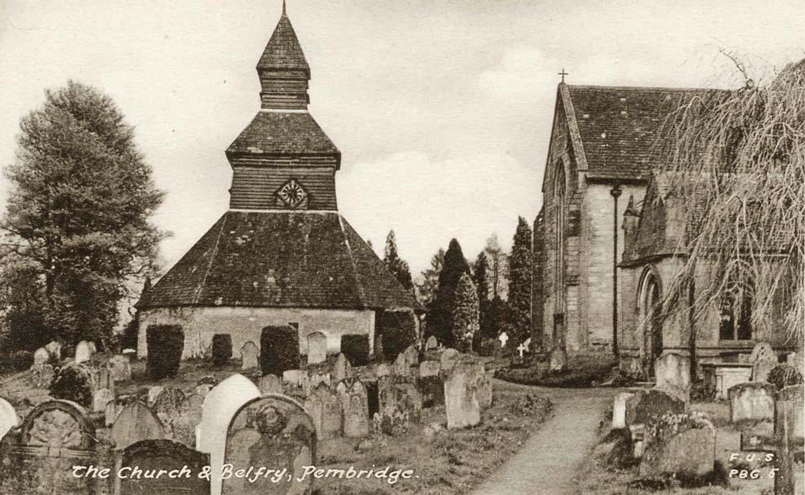 25 May

Bell Tower of St Mary's Church, Pembridge publication

Headland Archaeology started the process of completing backlog publications from Hereford's Archaeological Investigations Ltd with a recent article in Vernacular Architecture. The report by Andy Boucher outlined the results from a detailed hand-produced record of Pembridge Bell Tower, one of the oldest timber framed towers in the country dating from the early 13th century. It considered how the structure evolved over time, identified a hitherto undated 15th century addition (a pent roofed ambulatory) and attempted to reconstruct the original medieval framing based on redundant joints. Andy said 'it was important that the opportunity to glean as much information as possible from the project was not missed. English Heritage funded the project and I am pleased that we have delivered it within their original agreed budgets and with such a positive outcome'.

The publication is available as a pdf from Maney Publishing.