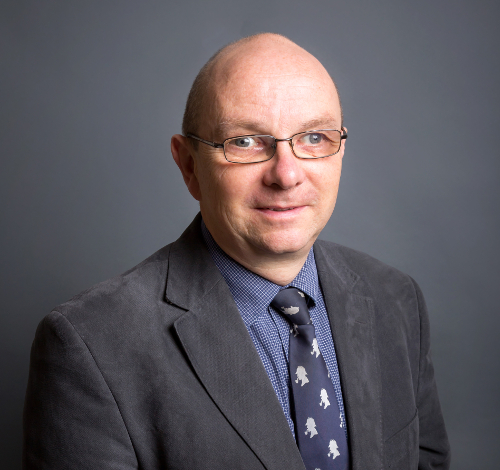 05 May

Andy Boucher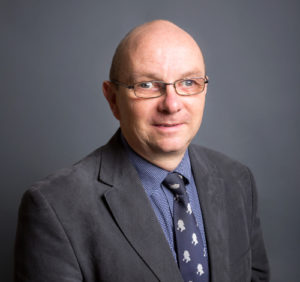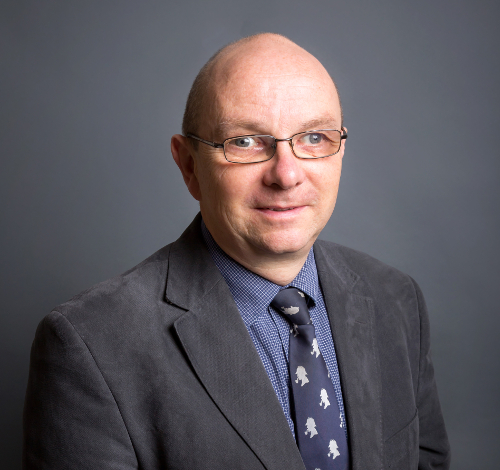 BSc (Hons) MCIfA
andy.boucher@headlandarchaeology.com
T: 01432 364 905
Andy Boucher
Director of Commercial Operations
Andy has been working in commercial archaeology since 1986 and brings a wealth of experience to his role with Headland. He has overseen the excavation of a number of prehistoric settlement and enclosure sites, provided advice on historic buildings, developed projects to record large-scale industrial landscapes and undertaken excavations on deeply stratified sites of Roman, Saxon and medieval date. Major projects Andy has been involved include M1-A1 Link Road, M4 Widening, Cardiff and Hereford Inner City Relief Road. With his breadth of experience, Andy is well placed to deliver the design, implementation, budgets and outcomes for all stakeholders in Headland's projects.
Andy also has an extensive knowledge of scientific techniques used on archaeological sites and is a recognised expert in geophysical survey. He has worked for both English Heritage and the French National Geophysical Research Centre and has also given evidence at public inquiries as an expert witness.
Most recently, Andy's publication on Headland's excavations at Hereford Cathedral, and the importance of the nearly 3000 burials unearthed there, achieved national media coverage in 2015. Andy is also chairman of the English Heritage Management Committee of the Regional Research Framework for the West Midlands.
Talk to Andy today