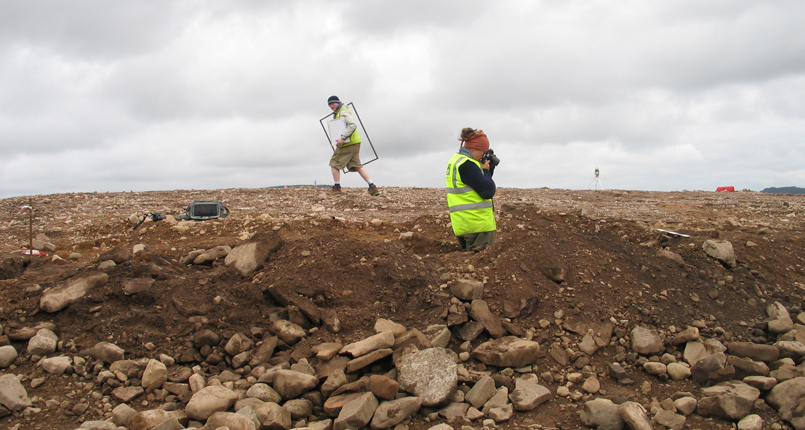 16 Aug

Positive Signs for the Future

Over the last couple of months Headland has been recruiting heavily to fill vacant positions to cover fieldwork across the UK. We currently have over 20 new faces on our team which is really encouraging and a real morale boost.

Like everyone we have been running a little lean over the last few years but with growing confidence in the economy we now have several key positions we would like to fill. Check out our vacancies page for full listings. Don't be discouraged if you don't see the right position for you. We love to receive interesting CV's!

We also need to recruit temporary fieldwork staff on contracts from 1 to 6 months duration to cover current workload in all of our offices. We have every hope that we will be able to convert some of these roles into permanent positions.

Is there a skills shortage?
Definitely yes! After 5 years of slim pickings many of the more skilled and experienced heritage professionals have left archaeology to do other things. The upside of this is that there are some great opportunities for people just starting their careers. With an obvious supply and demand situation on the horizon Headland's 'can do' culture will help us recruit the very best.