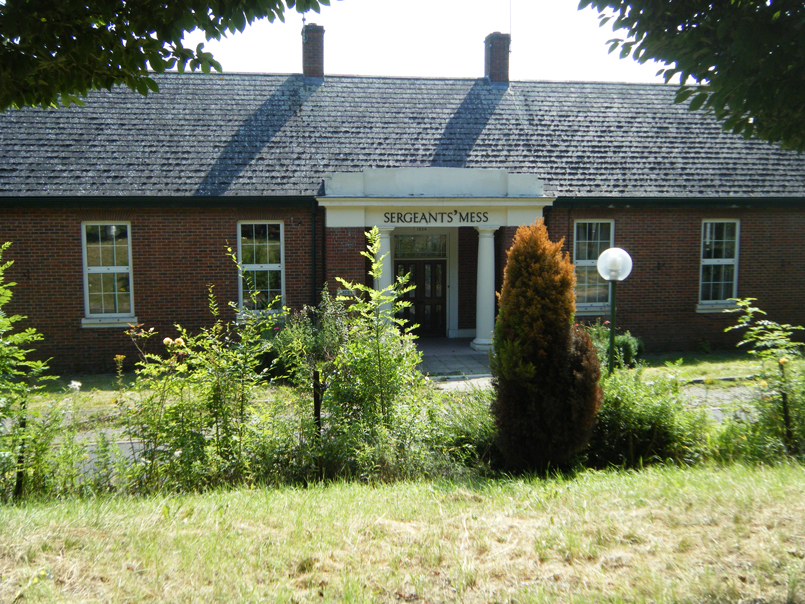 26 Nov

New project in London for the South & East office

Staff from the South & East office are beginning a series of projects in London, currently, that includes RAF Uxbridge. At 110 acres, the former RAF Uxbridge is the largest development site in West London, and is in an accessible and sustainable location close to Uxbridge town centre, tube station, the Chimes Shopping Centre and the High Street. It has been designated for residential-led mixed-use development by the London Borough of Hillingdon and offers an unrivalled opportunity for a sustainable, mixed-use scheme.

The station is best known as the headquarters of No. 11 Group RAF, which was responsible for the aerial defence of London and the south-east of England during the Battle of Britain. Hillingdon House served as the group's headquarters. A bunker, subsequently known as the Battle of Britain Bunker, was built nearby to house the 11 Group Operations Room, which controlled fighter squadrons operating within the group. The Operations Room was also responsible for providing air support during the evacuation of Dunkirk in May 1940 (Operation Dynamo) and the D-Day landings (Operation Overlord). It was here that Winston Churchill first said, "Never was so much owed by so many to so few", which he repeated in a speech to Parliament four days later.