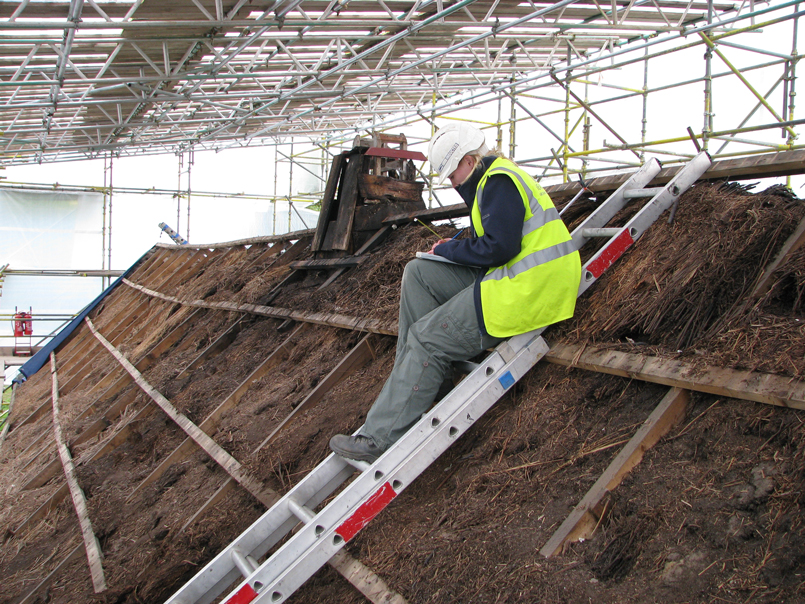 17 Jul

New Health & Safety Accreditation

Headland has recently been awarded a SMAS Worksafe Certificate which demonstrates that our Health and Safety management systems meet the requirements set out in the Construction (Design and Management) Regulations 2007. This certificate recognises the hard work put in by Headland Archaeology to prioritise the safety of our staff, clients, construction industry colleagues and general public.

We have also recently registered with the Constructing Better Health (CBH) scheme which is dedicated to improving workforce health in the construction industry. Our membership of this scheme reinforces that we are dedicated to continually improving and monitoring the health and safety of our workforce.

The above accreditation builds on Headland's other external membership of Achilles, which we have held since 2010. Through regular external Achilles B2B Verify audits we are able to benchmark our performance each year and continually work to improve our systems year on year. This external accreditation is important to ensuring that we meet the highest Health, Safety and Environmental standards.