10 Sep

Headland Annual Bonus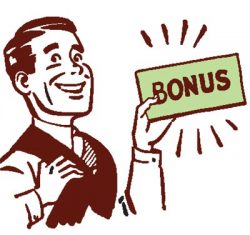 GREAT NEWS! The draft accounts are in for 2017-18 and we are pleased to announce Headland's annual discretionary bonus. For all eligible staff this will amount to approximately 5.5% of annual earnings.
The board has always been keen on the concept of profit-sharing and we hope our team is as pleased as we are with the numbers. Of course, from a business perspective the bonus system means that we don't price ourselves out of the market when tendering but everyone benefits from our efficient working.
There aren't many archaeological companies that routinely offer a bonus of this sort so it's another good reason to come and work for us!