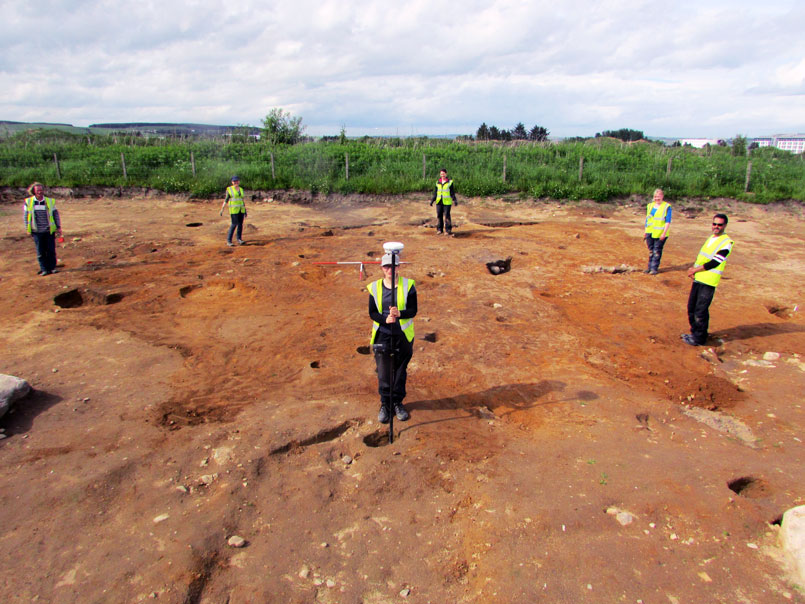 08 Jul

Headland Project Shortlisted as Top Ten UK Discovery

We made Culture24's top ten list for June!

We are thrilled that our investigations for the Aberdeen Park and Ride at Dyce, on behalf of AECOM for Aberdeen City Council, made the list amongst many other exciting UK discoveries. This project not only garnered the attention of Culture24 but has previously received coverage by STV and several other Scottish news providers.

The excavation is now finished and specialists back in the office are analysing its discoveries. This is a wonderful opportunity to learn more about Scottish prehistory.

Visit our facebook page for updates on this site as analysis progresses. In the meantime, for some background information read here.