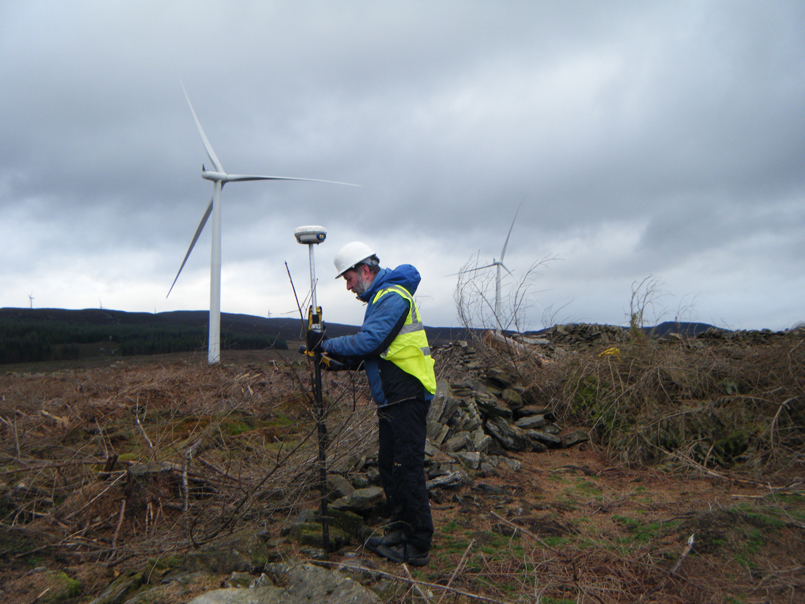 20 Jun

Griffin Wind Farm Open Day

Around 200 people turned up at Griffin Wind Farm to find out more about the project. The open day was organised by SSE to celebrate the completion of the project. We were delighted that a lot of people showed an interest in the archaeology process and the discoveries that were made. Headland Director Chris Lowe was on hand to answer questions and show some of the finds during the 12 month archaeology programme at the wind farm.

Commenting upon Headland's role in the project, Chris said 'Integration of the archaeologists into the project team, both here and for the neighbouring SSE development at Calliachar, has meant that the archaeology was treated properly, whilst at the same time helping to ensure that any delays to programme were avoided'.

Many thanks to SSE for inviting us along!