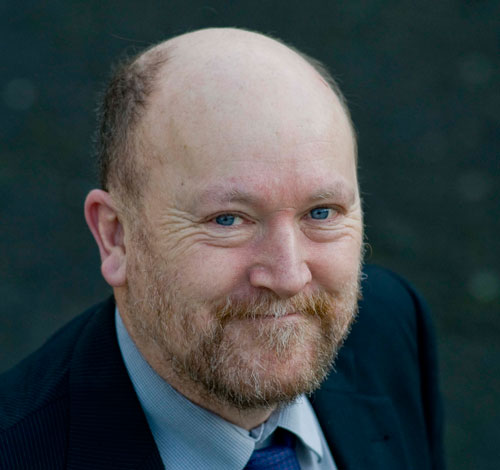 08 May

Chris Lowe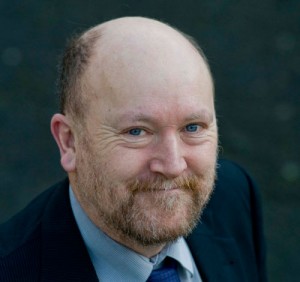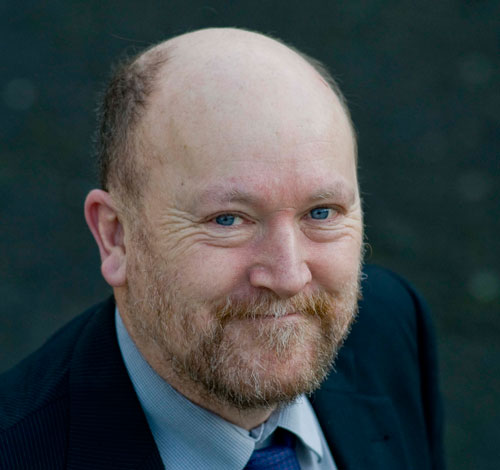 BA (Hons) MA PhD MCIfA FSA Scot
chris.lowe@headlandarchaeology.com
T: 0131 467 7707
Chris Lowe
Consultancy Director
Chris has been involved in the preparation of over 25 EIAs, across a range of different development sectors, but with a focus on wind farm developments – including those for wind farms at Camster, Millennium, Dunbeath and Kilbraur in Highland, and Muaithebhal on Lewis. He provided written evidence at the 2011 public inquiry in connection with Dunbeath wind farm where the setting of scheduled monuments is a key issue for the development and, in 2013, for the Appeal in connection with Horn Burn wind farm, Scottish Borders. More recently, he provided evidence at the Winterton Wind Farm Appeal, in North Lincolnshire, in June 2014. He also managed the archaeological mitigation programmes at Griffin and Calliachar wind farms (Perth & Kinross). He thus has experience of largescale construction programmes in general (and wind farm development, in particular) from scoping and EIA, including the assessment of setting issues, through to inquiry and management of the construction process.
In addition to his wind farm experience, Chris was also involved in the cultural heritage contributions to the EIAs for a series of renewable energy plants at Leith, Rosyth, Grangemouth and Dundee on behalf of Forth Energy, and those at Drax and Immingham on behalf of Drax Power Ltd. The programme of works for the Environmental Statements for the Drax and Immingham plants also included geophysical survey and staged programmes of intrusive investigation in order to fully characterise the significance of the below-ground deposits.
Chris has worked in Scottish archaeology since 1980 and has been based in Edinburgh since 1987, working initially for the Central Excavation Unit (Scotland), part of the predecessor body to Historic Scotland before co-founding Headland Archaeology in 1996. From 1993 until its cessation in 2001, Chris was also the Project Manager for the call-off contract for preafforestation surveys throughout upland Scotland on behalf of Historic Scotland via the Woodland Grant Scheme. This included a large number of schemes throughout Scotland and the experience of Scottish upland archaeology that was gained over the course of the contract has formed the corner-stone of the company's EIA and survey departments.
Chris's Featured Projects
Talk to Chris today