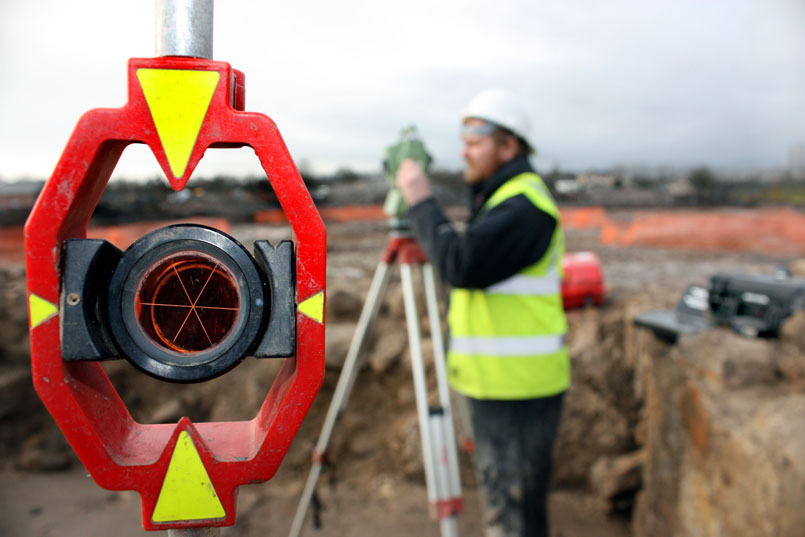 28 Mar

Booming Business Creates Opportunities

The last few years have seen us consolidate whilst continuing to invest in marketing, technology and training across all our regional offices. Business is booming once again, partly down to our own investment but also as the economy picks up. Looking ahead, we are increasingly confident and will shortly be recruiting at all levels in response to a number of secured contracts across the UK. In terms of trends in the sectors we work in, our offices in Luton and Hereford, covering the South and Midlands, are very busy with both contracting and consultancy projects for housing developments but also wind and solar farms and now rail projects. In Northern England and Scotland, we have several contracting projects (trial trenching and excavation) in advance of large housing developments whilst excavations in advance of major road projects in the north-east of Scotland have kept us extremely busy since 2012. Our involvement in off-shore renewables has also considerably grown in recent months keeping our maritime department busy with environmental impact assessments.

As a result, we have a number of vacancies at the moment and we hope to attract skilled staff who enjoy the challenges of working in a dynamic business.