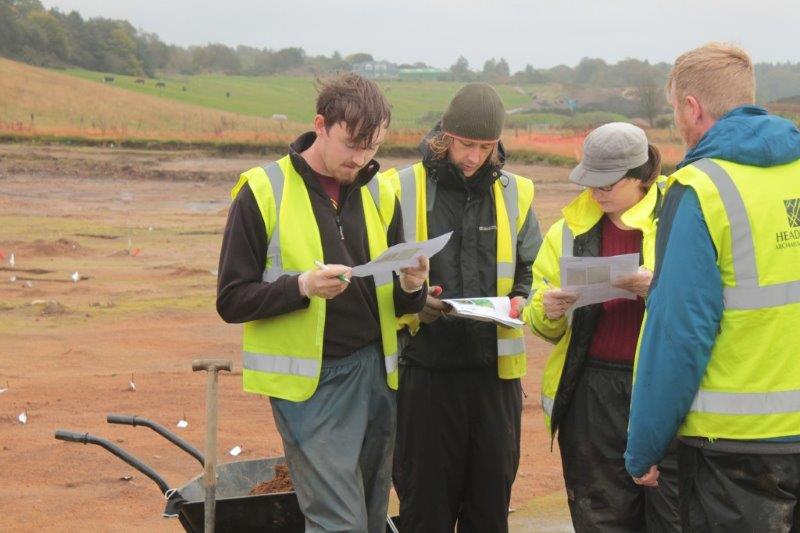 26 Oct

Archaeology Careers: Ask the Experts Q&A session

We are very keen to find ways for the new generation of archaeologists to get the training and experience they need to embark on a career in commercial archaeology. As part of Headland's initiative to communicate with and ultimately attract graduates into the business we have set up a Q&A session on our Facebook page and we would very  much like to hear from you.

So connect with us on Facebook and 'Ask the Experts'. Any questions about a career in commercial archaeology or how to specialise in a particular field are welcome. We have experienced staff in a wide range of fields including fieldwork, finds, environmental impact assessments, geophysics, graphics, survey and many more who can answer your questions.

HOW IT WORKS:
Between 26th Oct – 26th Nov post your questions here and our team will answer them!

Don't forget to like our Facebook page for updates on similar events!