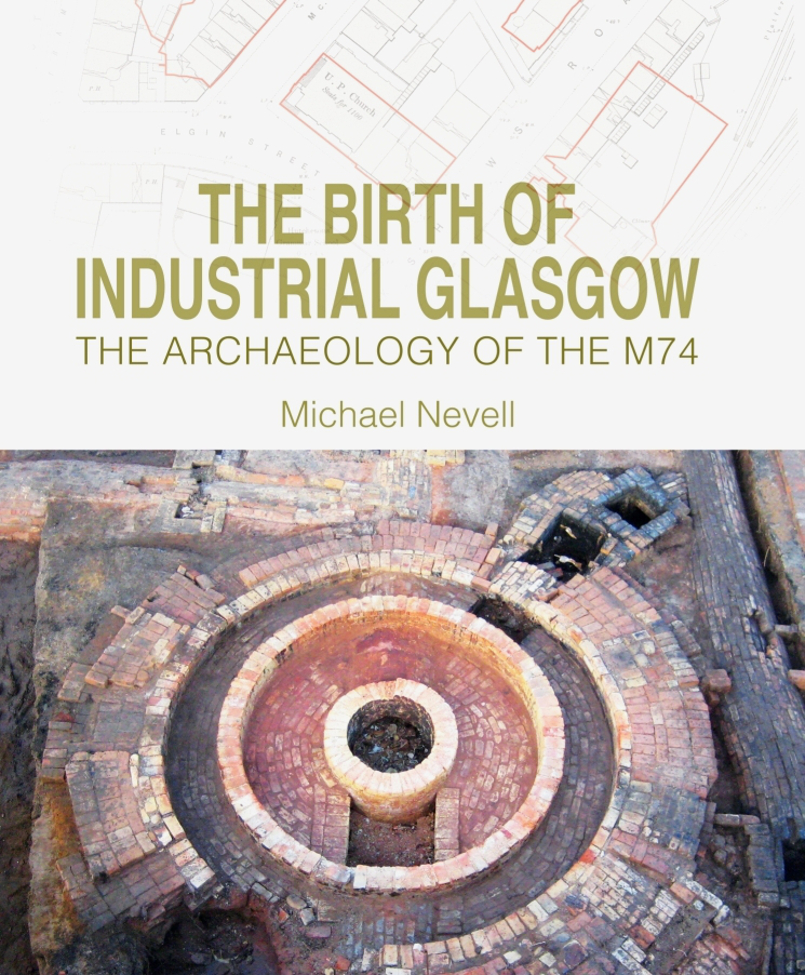 31 Jul

An Award-winning Publication on the M74

The M74 publication on the Birth of Glasgow has won the Association for Industrial Archaeology's award for 'Best Commercial Publication'. This was a multi-million pound project in the heart of Glasgow undertaken jointly by

Headland Archaeology and JV partners Pre-Construct Archaeology with Michael Neville pulling together the final publication. As well as the clearing the way for the M74 Motorway this project unearthed some great industrial archaeology and social history which you can read more about in 'The Glasgow we used to know' the popular publication by David Drew – everything is there, from Home Guard exercises to kids games in the Gorbals!