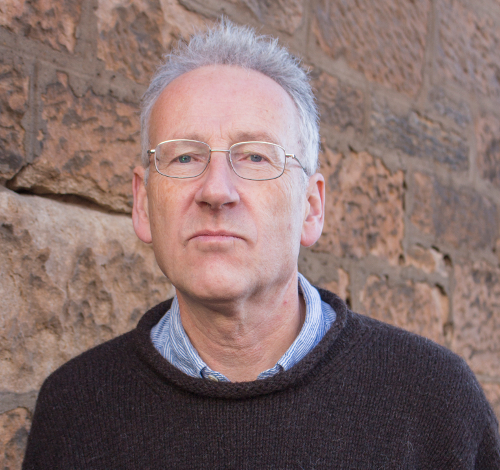 24 Jun

Stephen Carter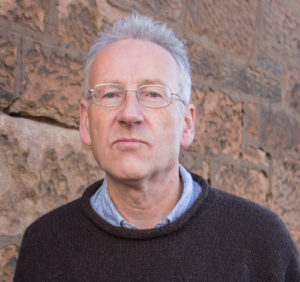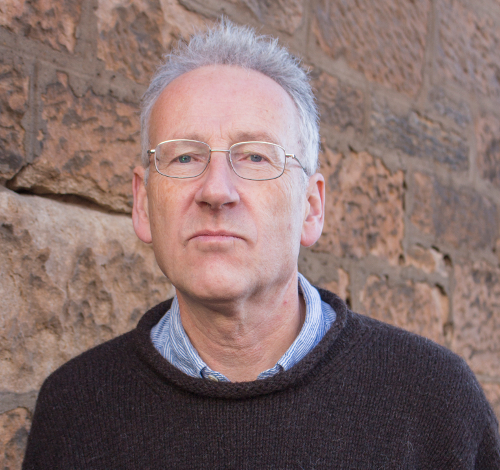 BSc (Joint Hons) PhD MCIfA FSA Scot
stephen.carter@headlandarchaeology.com
T: 0131 467 7705
Stephen Carter
Principal Heritage Consultant
Stephen was a director and founder member of Headland and currently focuses on consultancy work. He is now a leading heritage consultant and provides advice and expert witness services on cultural heritage issues, with experience both of public inquiries and criminal prosecutions.
Stephen has worked in the cultural heritage profession for over 30 years but his original academic training was in natural sciences. This is reflected in his specialism in palaeo-environmental techniques and landscape-scale studies in archaeology. Over the past 10 years this knowledge has been directed towards environmental impact assessment and he has developed particular expertise in mineral extraction and wind farms. Stephen has been involved in many planning enquiries. Most notably, he was the Principal Heritage Consultant for Clyde Wind Farm, the largest on-shore consented scheme in Europe, successfully defending it in the planning inquiry.
Stephen is involved in the wider cultural heritage sector. He is active in various committees and working groups of the Chartered Institute for Archaeologists (the professional institute for the sector) and has served in a voluntary capacity on the boards of leading third sector organisations including the Council for British Archaeology, Archaeology Scotland and the Society of Antiquaries, Scotland. As a result, he has a broadly based knowledge of the sector and key issues that currently affect it.
Stephen's Featured Projects
Talk to Stephen today