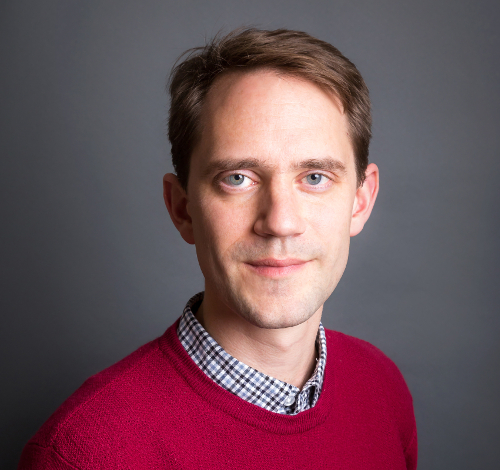 18 Jun

Mike Kimber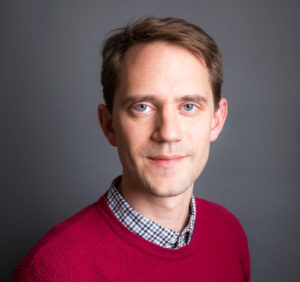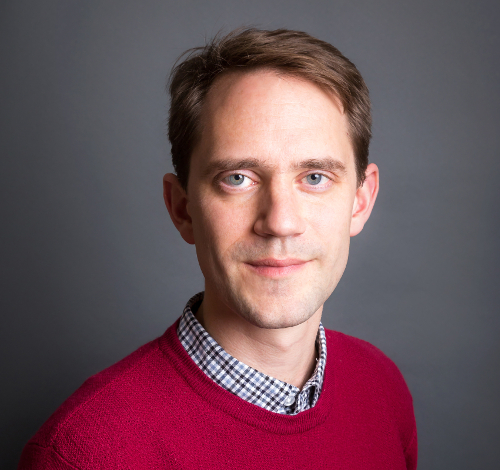 MA (Hons) MCIfA
mike.kimber@headlandarchaeology.com
T: 01432 364 906
Mike Kimber
Head of Contracting
Mike joined Headland Archaeology in 2002 and has been a Project Manager since 2008. He has managed a wide variety of projects across Scotland, England, Wales and Northern Ireland.
In 2010, Mike joined Headland's new Midlands and West Regional Office to help develop the business. Mike has since managed a number of large housing and property developments including Commonhead and East Villages, Swindon, Fairford Gloucestershire, and All Saints, West Bromwich.
In 2017 he was appointed at Regional Contracting Manager for the Midlands and West region. In his role of Regional Contracting Manager he is responsible for overseeing the Project Managers in the Midlands & West office; ensuring that their projects deliver quality, profitability and a high level of service for Headland's clients.
Talk to Mike today