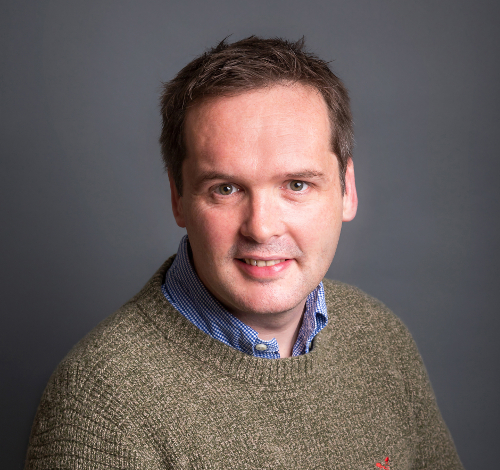 18 Jun

Luke Craddock-Bennett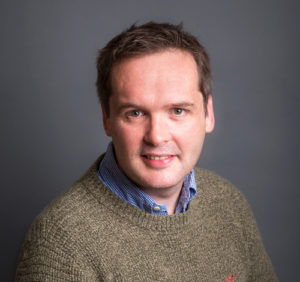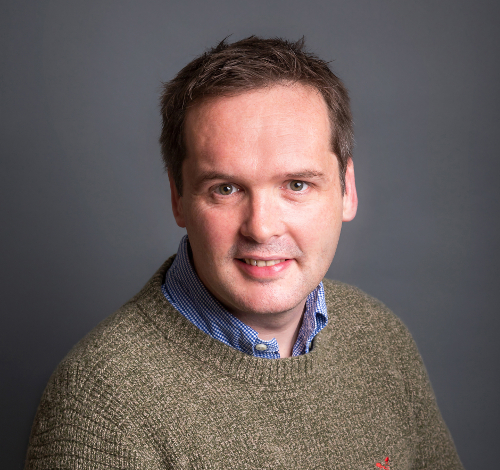 BSc ACIfA
luke.craddock-bennett@headlandarchaeology.com
T: 01432 364 907
Luke Craddock-Bennett
Fieldwork Delivery Manager
Luke has been working in commercial archaeology for over 10 years. He joined Headland as a Project Officer in 2010, was appointed a Project Manager in 2015, and in 2020 became the Fieldwork Delivery Manager.
Luke has directed archaeological projects covering all periods from prehistory down to recent times, preparing desk-based assessments, undertaking site evaluations, historic building recording, monitoring and mitigation excavation. Most notably, he directed excavations at All Saints, West Bromwich and Hereford Cathedral which uncovered c.3,000 burials and Saxon remains. He was a co-author of the Hereford Cathedral report which was published in 2015. The results achieved national media coverage with the identification of a medieval knight, complete with jousting injuries, and DNA evidence that showed a large percentage of Hereford's male population were Norman settlers.
In addition to archaeological fieldwork, Luke has an interest in historical research and has contributed to Environmental Impact Assessments and Conservation Plans.
Talk to Luke today