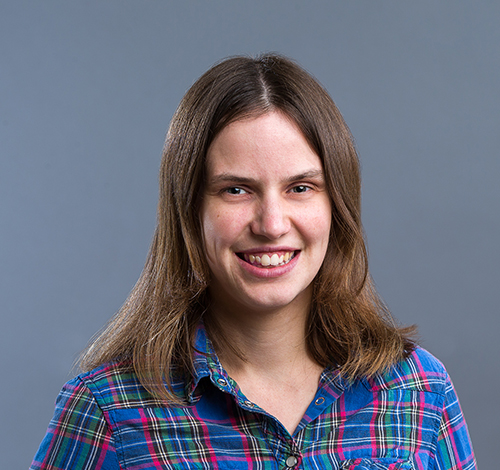 04 Sep

Emma West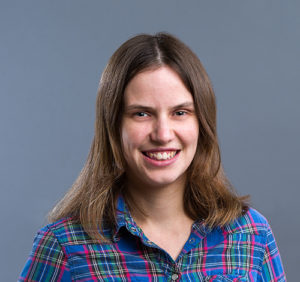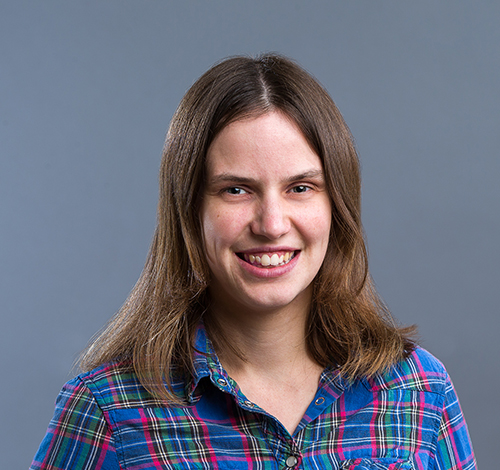 BA (Hons) MA ACIfA
emma.west@headlandarchaeology.com
T: 01525 861 578
Emma West
Project Manager
Emma joined Headland in November 2013 as a Project Officer. She has
worked in commercial archaeology in London and the south-east area for
the previous three years gaining a comprehensive understanding of the
processes involved. Her work involves a wide variety of site-types, periods
and scope as well as a range of developments and environments; from rural
evaluations to urban excavations.
One of Emma's strengths is her experience in dealing with multiple stages
of a project from desk-based assessment, to supervising fieldwork and
compiling post-excavation reports. Emma has produced post-excavation
assessments and Updated Project Designs as well as several publications.
She also acts as the South & East office's archive officer, ensuring that
projects are archived to appropriate standards and acting as a single point
of contact for queries.
Emma also has experience in assessing the setting of heritage assets
for Heritage Impact Statements for sites ranging from small housing
developments to burial grounds.
Talk to Emma today