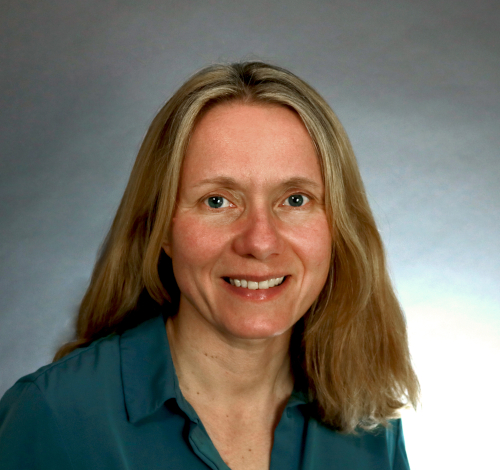 04 Sep

Candice Hatherley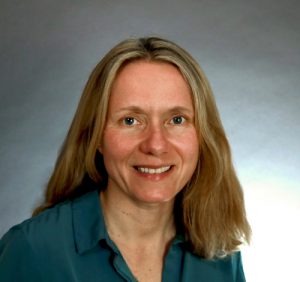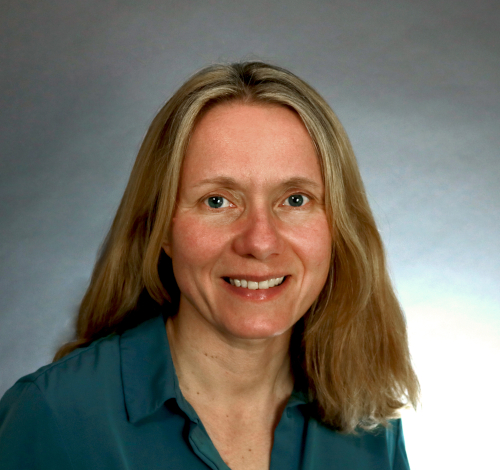 BA (Hons) PhD
candice.hatherley@headlandarchaeology.com
T: 0131 467 7705
Candice Hatherley
Project Manager
Candy has over 20 years experience as a commercial archaeologist and has
directed excavations throughout the UK, in Iceland and Egypt. Working as a
Senior Archaeologist with Headland Archaeology between 2004 and 2009
she specialised in directing large-scale urban projects and was one of the
on-site managers for the M74 Completion Project. On leaving Headland she
worked for Historic Environment Scotland as a Senior Heritage Manager and
was also a consultant on major renewable energy schemes and infrastructure
projects. She has considerable knowledge of Scottish Government Heritage
policies and legislation and extensive experience of undertaking and managing
archaeological investigations across all sectors. Candy is also a specialist in the
Scottish Iron Age.
Candy is currently a Project Manager, a role which includes the day to day
management of archaeological projects, preparing cost estimates and
specifications for archaeological work. This includes tender preparation,
developing investigation strategies to minimise archaeological risk to the client
and completing archaeological works to schedule and to budget.
Candice's Featured Projects