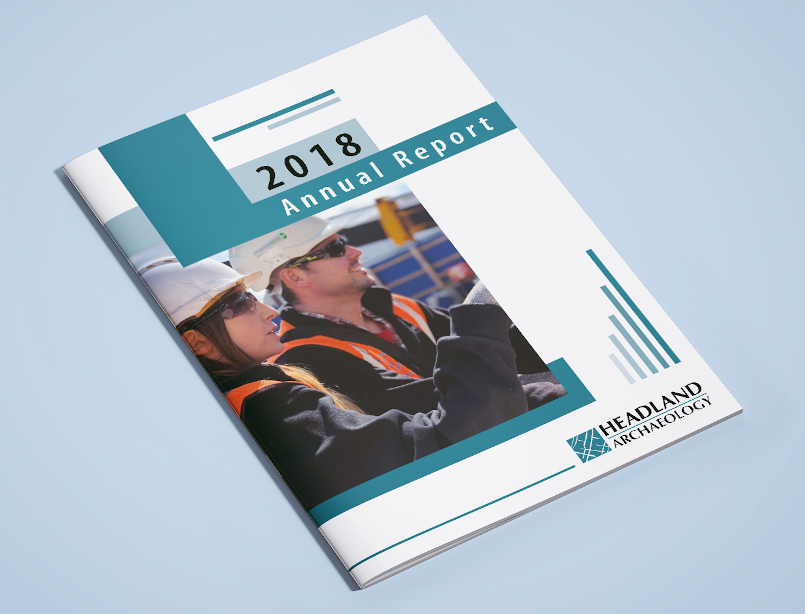 26 Jul

The 2018 Annual Report is out!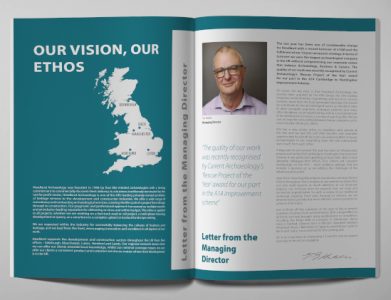 Our 2018 Annual Report is here! You can download the pdf here to read all about what we've been up to lately. This year's edition has been long awaited but hopefully we've made up for it with our biggest edition yet!
Inside you'll not only find information on the business side of things (finance, sales, new staff, etc.), but also some project case studies and three articles featuring our Graphics department, industrial archaeology and publications.
We work hard across the company to pull this together every year, from people writing the content to the Graphics department typesetting and designing the final product, and we're very proud of the final product. We hope you enjoy it.
Now it's time to start work on next year's!