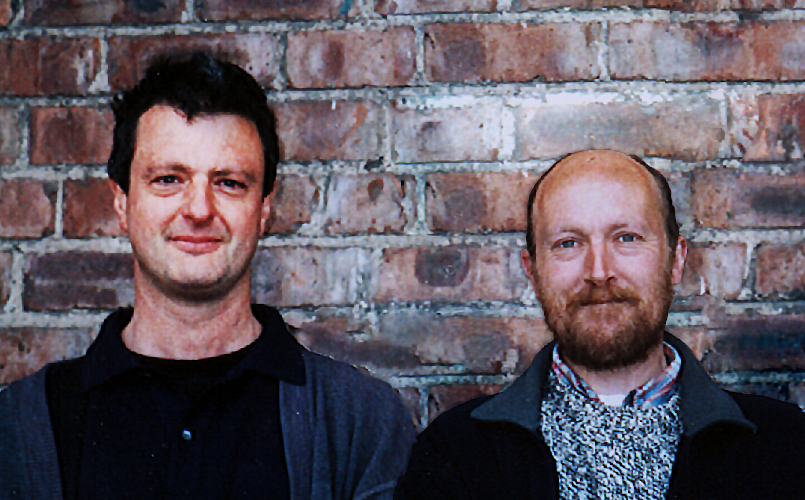 04 Oct

Passing on the torch: Changes to Headland Management team

Headland would like to announce the retirement of our Managing Director Dr. Tim Holden and Consultancy Director Dr. Chris Lowe. While we are very sad to see them go, we are confident they leave the company in competent hands. Russel Coleman will step up to become the Managing Director and Dr. Andy Towle, who recently joined us from RSK, will take over the Consultancy division.

Tim, Chris and the rest of the Board are very pleased that their long-term plans for the business have fallen into place and feel that they have left Headland in an excellent position for the future. Since we were acquired by RSK, time has been spent putting systems in place to ensure a smooth transition and now it's time for them to step back and let the new team get stuck in and develop a style of their own.

Collectively we'd like to wish them all the best as they embark on a new chapter and thank them for their years of service and many contributions to archaeology, both as business leaders and researchers.
The last 23 years have been fantastic fun and we could never have dreamed that our initial concept would have worked so well.  We have a great management team and now have a multinational company behind us offering all kinds of new opportunities for both the company and individuals. – Tim Holden
The past 23 years have gone by in a flash and I'd like to thank Headlanders past and present for helping to make Headland a great place to work;  I'd like to think that we've made a very real contribution not only to archaeology itself but to archaeology as a career and to the development of the wider profession. We've had a lot of great projects over the years; a lot of great discoveries but, most of all, it's simply been a lot of fun! – Chris Lowe