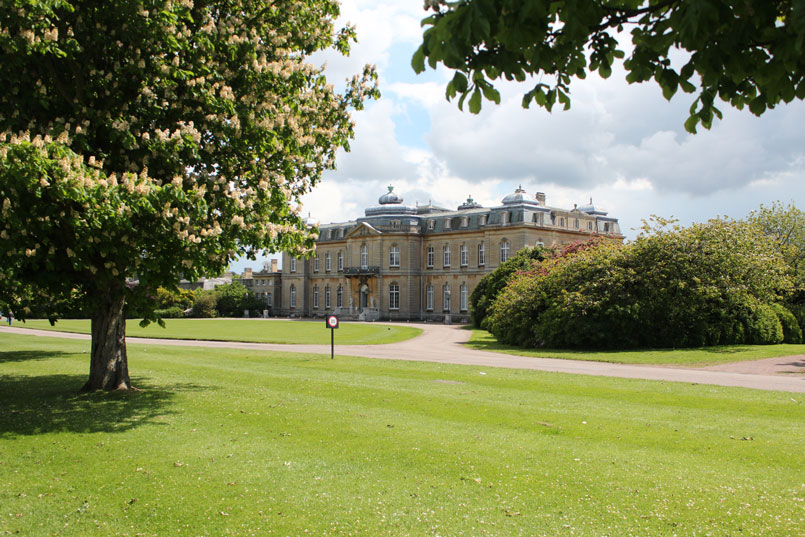 20 May

Our South & East Office is Moving Again!

Since opening in 2010 we have already relocated twice to accommodate a larger team. Our team now requires additional office space, warehouse and processing facilities. The latest move sees us move within the beautiful Wrest Park Enterprise Centre, allowing us to keep the lovely surroundings and excellent transportation routes while gaining more space for growth.

This expansion is prompted by both our current and our planned recruitment over the next few years. Our analysis of the market and our performance within it suggests we should 'plan ahead' for managed and sustainable growth.

We look forward to welcoming more heritage professionals to our team here at Silsoe, near Luton. Look out for vacancies advertised on our website.