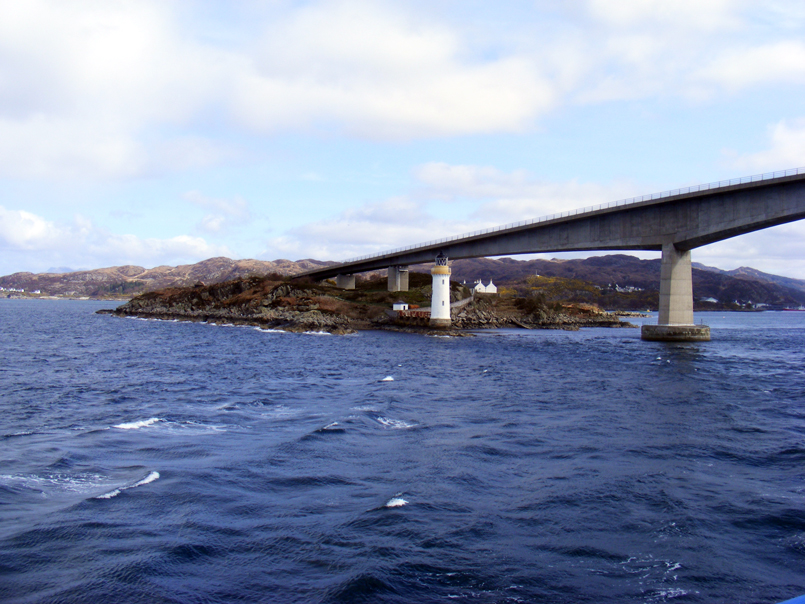 24 May

Isle of Lewis Wave Energy Farm

Headland Archaeology provided the offshore and onshore archaeological services in connection with the cultural heritage impact assessment for Isle of Lewis Wave Energy Farm and associated transmission works on behalf of Aquamarine Power. This project which will ultimately see the development of a 40MW wave farm deploying between 40 and 50 devices with the capacity to power nearly 30,000 homes has now been given full consent from the Scottish Government through Marine Scotland, having already had onshore planning approved by the local council Comhairle nan Eilean Siar in 2012.

Services provided by Headland Archaeology included the provision of specialist advice including consultation with regulatory authorities and stakeholders; desk-based assessment; field survey; processing and assessment of marine geophysical survey data; impact assessment and mitigation measures. Headland Archaeology also undertook the assessment of the potential impacts of the development on the 'setting' of onshore cultural heritage assets.