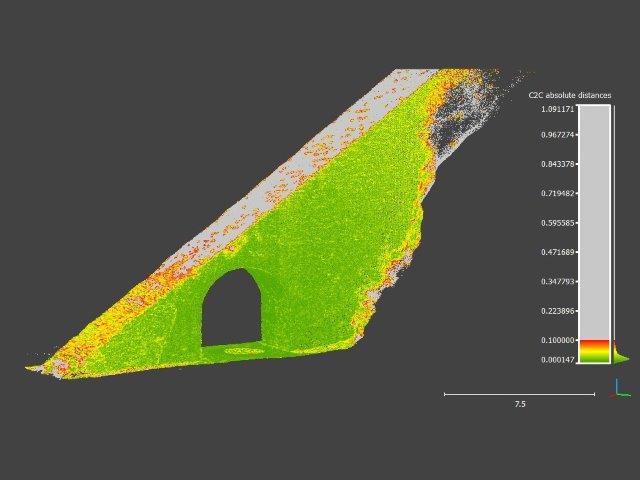 13 Jun

How BIM-ready is archaeology? Headland leaves nothing to chance

Representing a pioneering advancement for the archaeology industry, Headland Archaeology, has become one of the first to embrace and align its invaluable specialist discipline with Building Information Modelling (BIM), widely accepted as an unavoidable key component of the future of construction.

With all professions across the Built Environment sector waking up to the huge potential of BIM, the processes involved in planning, design, engineering construction and project management are changing for good.

As a result of our recent investment in data capture skills and software, archaeological data can now be integrated into BIM workflows, to enable effective collaboration throughout the entire lifecycle of an asset. By involving a BIM-compliant archaeological contractor in the design of a 5D BIM model, contingencies for the mitigation of archaeological remains can be built into the project design.

We have now implemented a digital recording strategy across all projects, following experience on road schemes in Northern Ireland, and the construction of the M74 in Glasgow. Our new approach to data gathering has seen investment in GNSS equipment, and industry-leading training of employees in the capture of 3D data through laser scanning and photogrammetry.

By integrating GIS data into the geospatial model at the design stage, it is possible to avoid known archaeological sites, and minimise unknown costs and unwanted delays. The impetus is on archaeological contractors to innovate and ensure that they are able to share data which is comprehensive, relevant and useful across project teams. Like all other factors which govern the pace of construction projects, archaeology can now be usefully incorporated into a BIM environment to facilitate project management, and contribute to a smooth workflow at the vital project design and groundworks stages.

We have successfully implemented a digital recording strategy on a number of projects to date, and have seen the benefits of eliminating the chance element traditionally associated with archaeological mitigation works.

Put simply, incorporating archaeology into geospatial and cost analysis models has the potential to vastly improve project management and maximise the chance of delivery within the constraints of time and budget.