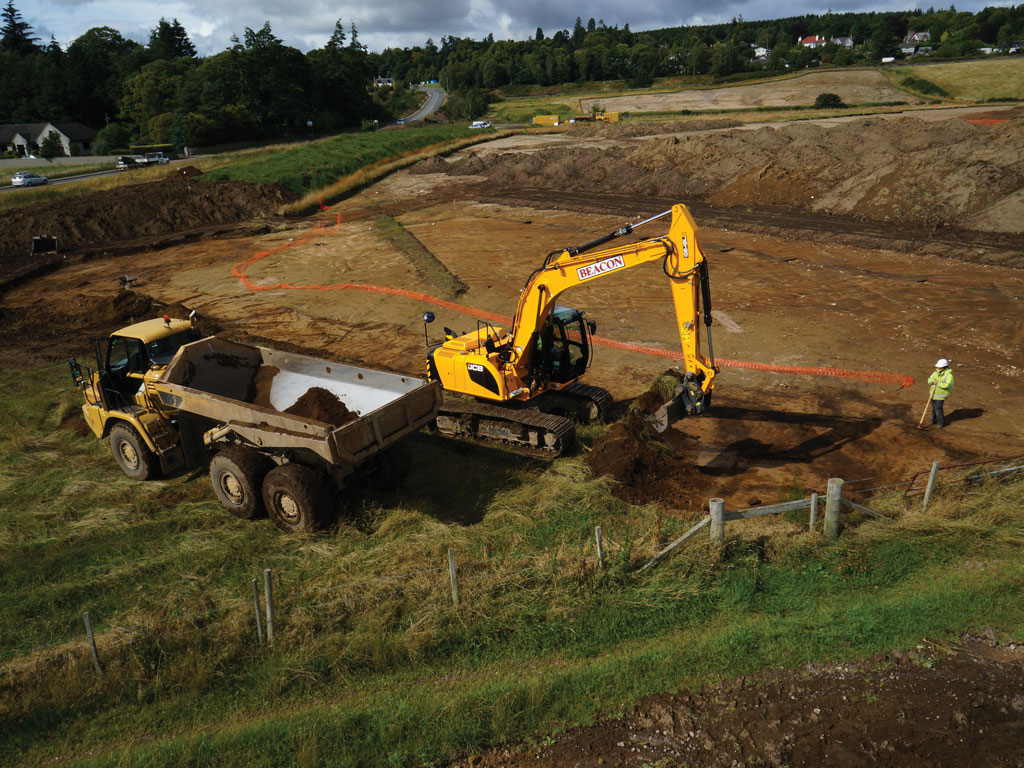 20 Oct

Headland's recent contract wins create exciting job opportunities across the board!

Headland is currently working on three of the largest infrastructure projects in Europe and there are some unique opportunities for staff of all grades from excavators to senior managers (visit our careers page). The team is growing very rapidly and we haven't seen this level of activity since the days of the pre-recession road-building programme in Ireland. Back then, at one point Headland was involved in four major road schemes simultaneously including the M74 in Glasgow.  Once more we are pulling in essential archaeological skills form all over Europe.

So if you have the relevant experience you'll find this a great opportunity to see some great archaeology and develop as a part of one of the most influential companies in the UK. Watch this space for more updates on these projects over the coming  months!