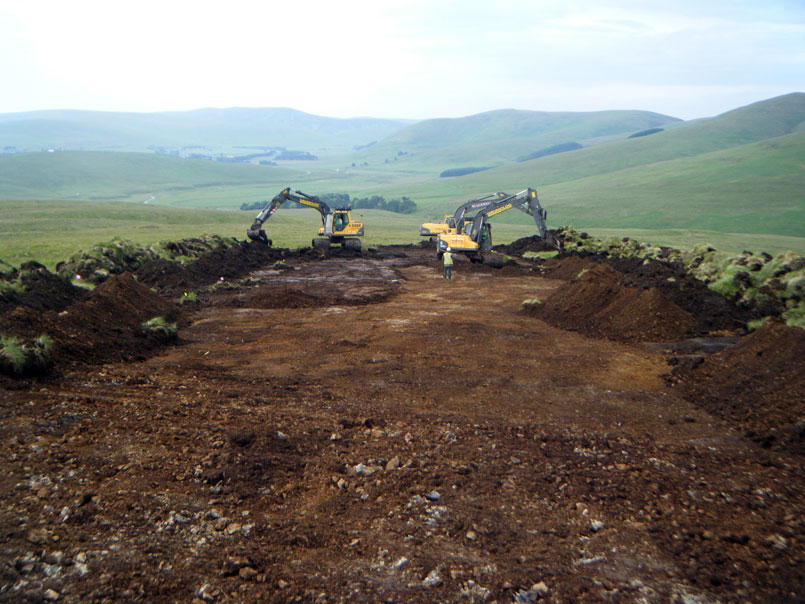 20 Feb

Headland Passes Safety, Health Environmental & Quality Audit with Flying Colours

We are delighted that we have successfully passed our annual Achilles UVDB Verify audit and improved on our previous year's results.

The UVDB Verify audit is required as part of Headland Archaeology's membership of Achilles, one of the world's leading provider of integrated supplier management and supply chain solutions. Our membership of Achilles is important as they provide procurement services to the UK utilities sector, one of the sectors Headland Archaeology is deeply involved in.

As a contractor with numerous teams working in the field every day, we are committed in providing a safe and secure work environment. Therefore, we take Safety, Health, Environmental and Quality procedures practices and procedures extremely seriously. Achieving a good audit pass demonstrates this commitment whilst our year on year increase shows that we are not prepared to rest on our laurels and that we are always working to continuously improve our practices.

Working with Achilles also means we work with clients who share our commitment to good Safety, Health, Environmental and Quality practices; a shared commitment that allows us to build stronger working relationships.