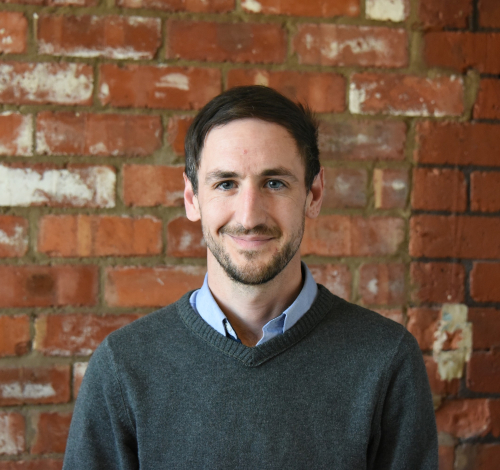 16 Dec

Owen Raybould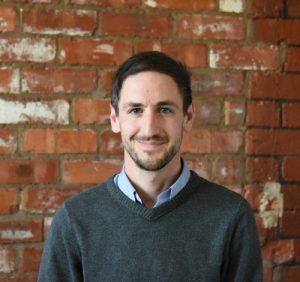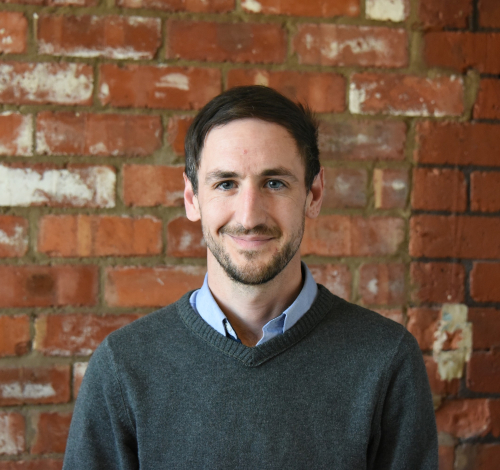 BSc (Hons) MCIfA IHBC
Owen.Raybould@headlandarchaeology.com
T:
Owen Raybould
Principal Archaeology & Built Heritage Consultant
Owen is an archaeological consultant with over 17 years of professional experience in the historic environment sector. He worked for RSK for over 10 years and joined Headland in 2019 along with the rest of the RSK archaeology team as a result of our acquisition by the RSK Group.
Owen has an in-depth understanding of legislation, policy, regulation and guidance relating to heritage and is responsible for the management of projects relating to the historic environment, and the provision of supporting planning documentation.
Owen has carried out several assessments for nationally significant infrastructure projects, such as the Rampion offshore wind farm onshore cable route, involving presentation of evidence at formal hearings. His projects are varied, comprising international and national consultancy in a range of market sectors including renewables, rail, linear energy schemes, docklands, and property; in onshore and offshore, urban, 'brownfield' and 'greenfield' contexts; and of large scale, multidisciplinary and multi-stage complexity.
Talk to Owen today