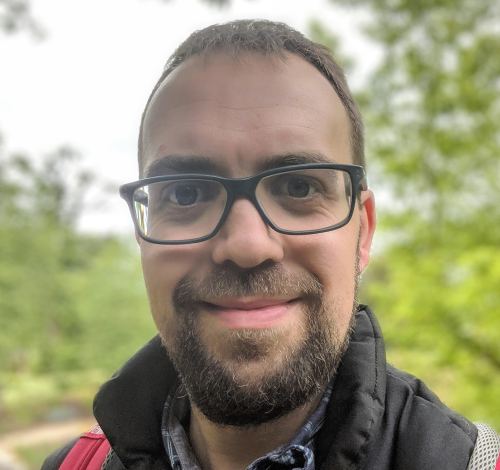 26 Oct

Michael Wallace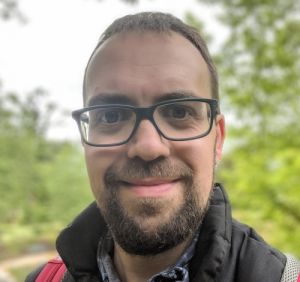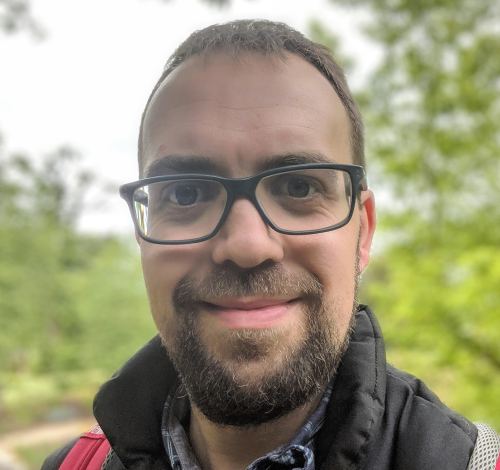 BSc MSc PhD
michael.wallace@headlandarchaeology.com
T: 0113 387 6430
Michael Wallace
Environmental Manager
Michael joined Headland Archaeology in April 2020 as Environmental Manager. He oversees all aspects Headland's engagement with environmental archaeology, and has taken a lead role in coordinating environmental analysis of the major A14 Cambridge to Huntington Improvement Scheme.
Michael has over a decade of experience in environmental archaeology. He has a research focus in prehistoric agriculture, which is reflected in an extensive publication record across top journals including PNAS, Journal of Archaeological Science, and World Archaeology. Before joining Headland, Michael was a Research Fellow in Early Crop Agriculture at the University of Sheffield, during which he pioneered geometric morphometric techniques for the study of ancient barley varieties. He has also worked on a series of major research projects funded by the European Research Council and the Natural Environment Research Council. He completed his PhD (University of Sheffield) in 2011; his thesis explored Neolithic and Bronze Age crop watering practices through stable carbon isotope analysis.
Michael continues to be an active participant in the environmental archaeology sector, sitting on the managing committee of the Association of Environmental Archaeology, and was a lead organiser of their 40th anniversary conference. Michael has a strong track-record in building diverse teams to deliver the maximum potential from projects.