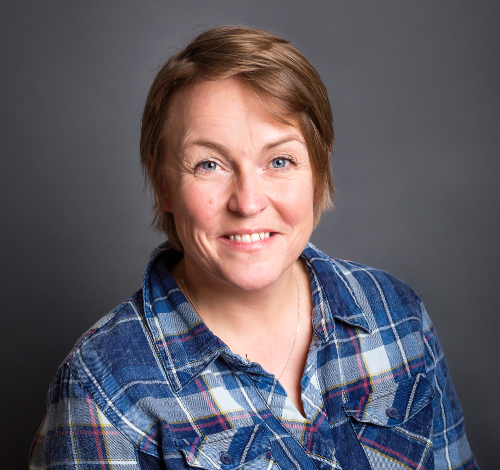 04 Sep

Kate Bain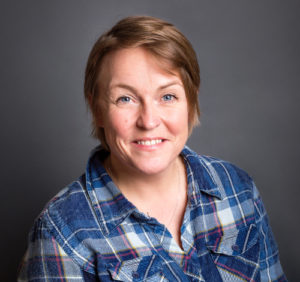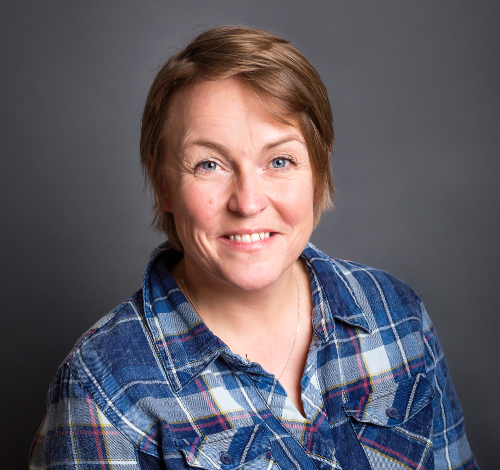 BSc (Hons) ACIfA
kate.bain@headlandarchaeology.com
T: 01432 364 901
Kate Bain
Project Manager
Kate has over 15 years experience working on sites in the UK and abroad. Her
experience covers excavation, survey as well as reporting and publication.
Kate has also conducted maritime and geophysical surveys.
Between 2007 and 2011 Kate acted as the Lead Archaeological Clerk of
Works for Clyde Wind Farm, the largest terrestrial wind farm in northern
Europe. Her role entailed the management of all aspects of archaeological
works associated with a large-scale development in a historically sensitive
environment and included managing multiple teams of archaeologists
as well as consultations with the client, contractors and various curatorial
authorities. Following this, Kate managed several excavations both on and
off shore as part of a national-scale project to map Qatar's heritage.
Kate returned to Headland Archaeology's Midlands & West office in 2015
where she was responsible for running major archaeological projects in
connection with strategic housing developments and a proposed new
nuclear power station. She was appointed as a Project Manager in 2017.
Talk to Kate today