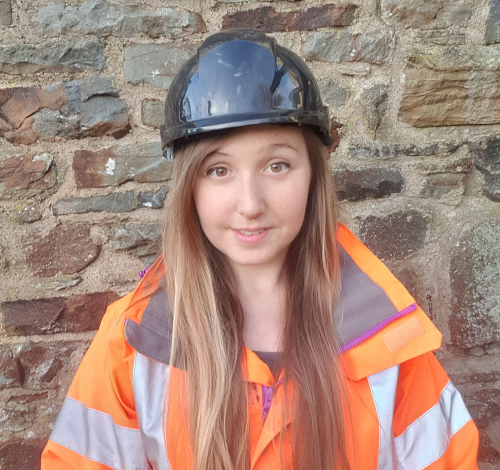 18 Dec

Harriet Bryant-Buck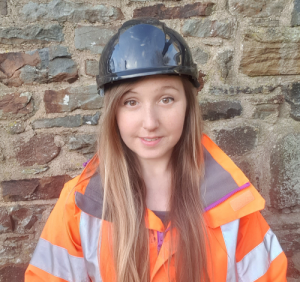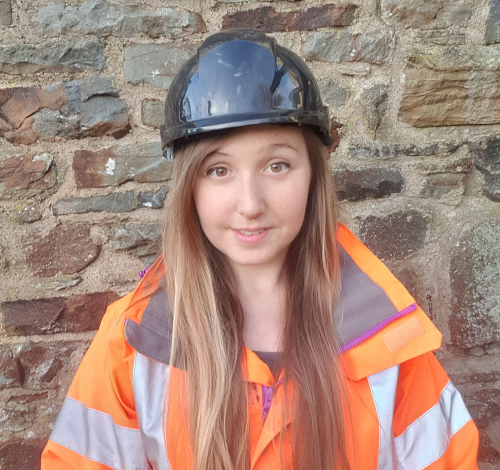 BA MSc ACIfA
Harriet.Bryant-Buck@headlandarchaeology.com
T: 01432 364 901
Harriet Bryant-Buck
Senior Archaeologist
Harriet has worked in commercial archaeology since 2012, and has been involved with numerous site watching briefs, evaluations, excavations, and field surveys. In her current role as a Senior Archaeologist, she is responsible for supervising project teams and sub-contractors, whilst working closely with project managers and other specialists to bring projects to conclusion. Her work in commercial archaeology has involved post-medieval cemetery sites, extensive Anglo-Saxon cemeteries, and multi-period urban and rural excavations. As an experienced human osteologist, Harriet can also complete a full osteological analysis of human skeletal remains from archaeological or forensic contexts.
Alongside commercial archaeology, she has worked with community and research projects, including a community excavation at Sedgeford, North Norfolk, and has been involved in public talks and outreach events. Harriet has also worked with the Vinkovci Municipal Museum (Gradski Musej Vinkovci) in Croatia, at various times since 2014, on predominantly Roman archaeology, but also sites of medieval settlement and recent modern conflict.
Harriet has been at the forefront of leading excavations of a Post-medieval cemetery in Birmingham as part of the HS2 North project.
Talk to Harriet today