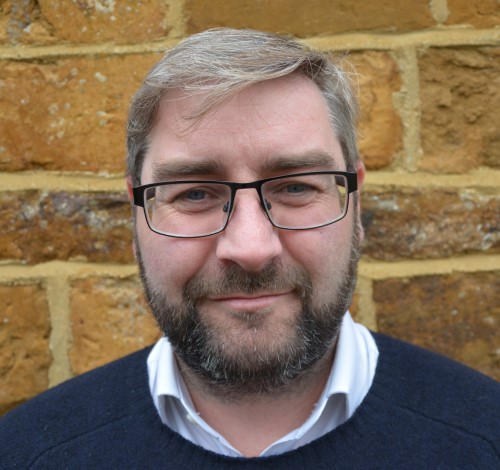 02 Nov

Andrew Brown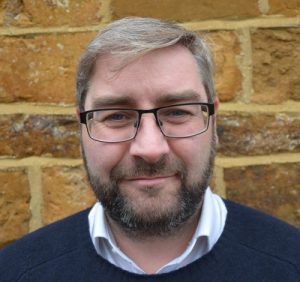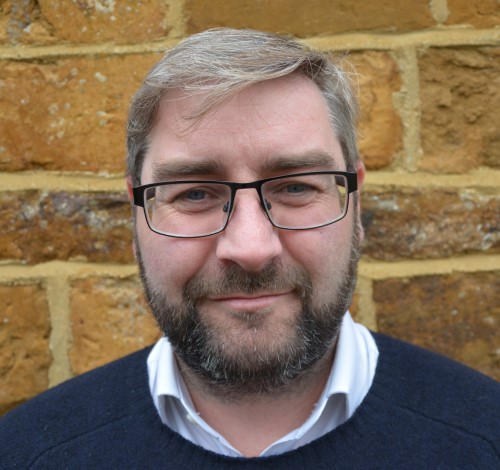 BA MSc ACIfA
Andy.Brown@headlandarchaeology.com
T: 0787 939 8336
Andrew Brown
Senior Archaeology Consultant
Andrew joined Headland in 2020 as a Senior Archaeological and Historic Building Consultant and has over fifteen years' experience working in the heritage sector. He has an extensive knowledge of archaeological fieldwork practice in urban and rural contexts associated with infrastructure development. He has also worked as an archaeologist outside the UK, in France, Australia and the Republic of Ireland.
Previously Andrew worked as an Archaeological Clerk of Works (ACoW) on a number of renewable energy, energy infrastructure and rail projects throughout Scotland. This involved liaising with clients and sub-contractors, producing reports and advising clients on managing archaeological risk.
Andrew's current role is to manage the heritage component of consultancy contracts for corporate and government clients, overseeing these projects from tender through to delivery. This involves undertaking historic environment assessments, risk appraisal and liaison with clients, local authorities and sub-contractors. The work helps ensure clients meet their environmental commitments and are compliant with the associated regulatory framework. This includes the production of archaeological constraint reports, historic environment desk-based assessments and written schemes of investigations for clients prior to development.