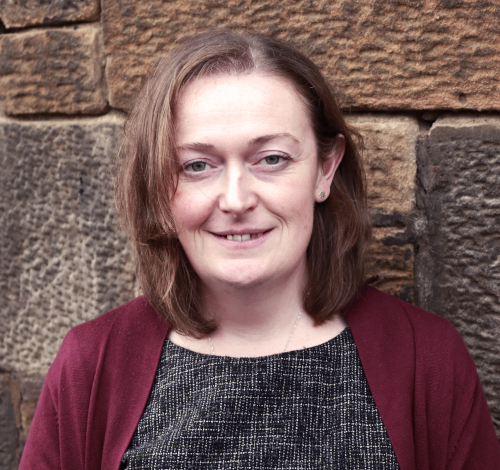 27 Jan

Ailsa Westgarth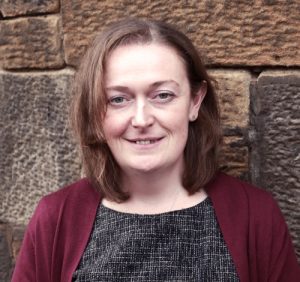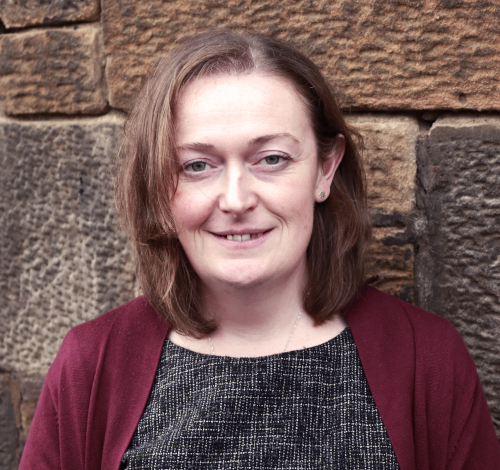 BSc FSA Scot
ailsa.westgarth@headlandarchaeology.com
T: 0131 467 7705
Ailsa Westgarth
Senior Archaeologist
Ailsa graduated in 2002 and completed contracts in Yorkshire and Norfolk before joining Northamptonshire Archaeology.
During her time at Northampton, Ailsa was responsible for the excavation and post-excavation of large multi-period quarry sites, infrastructure projects and housing developments across the south-east and Midlands. This included a late Saxon cemetery in Oxfordshire and the Elizabethan Gardens archaeology project at Kenilworth Castle.
Following a move to Northern England, Ailsa worked on a large infrastructure project in Carlisle, which included excavation of an area across Hadrian's Wall. After working with several large construction companies within their Social Value and Community Benefits teams, Ailsa returned to archaeology in 2019. Recent projects have included a large, complex multi-period site covering Neolithic activity to modern industrial mining.
Talk to Ailsa today