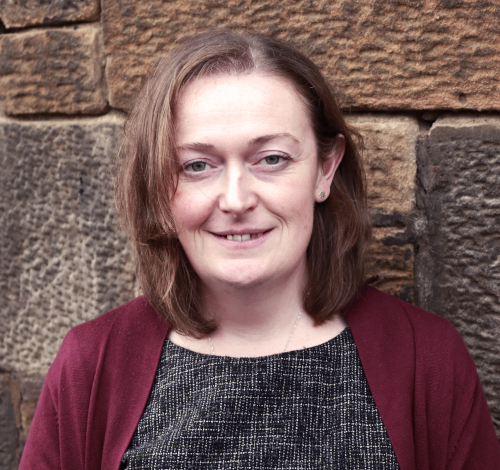 27 Jan

Ailsa Westgarth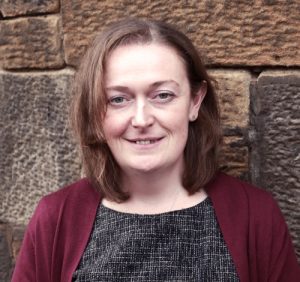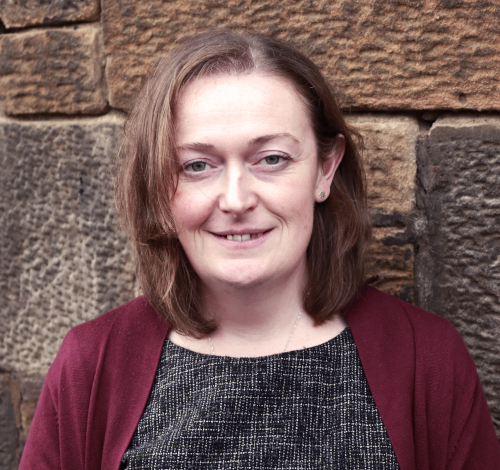 BSc FSA Scot
ailsa.westgarth@headlandarchaeology.com
T: 0131 467 7705
Ailsa Westgarth
Project Manager
Ailsa joined Headland in 2019 as a senior archaeologist and was promoted to Project Manager in 2020. She has 9 years of commercial archaeology experience across Scotland, the midlands, south-east and northern England.
Her archaeological experience has included a wide variety of site and project types spanning all periods from the Middle Palaeolithic to modern Industrial activity. Key sites have included a section of Hadrian's Wall, a large late Saxon cemetery in Oxfordshire and a multi period settlement site in Edinburgh. Ailsa has also recently overseen a large project, including landowner liaison meetings, logistics and Health and Safety planning, overseeing fieldwork through to production of post-excavation reports. Other project experience has included production of WSI's, DBA's, updated project designs and writing for publications.
Ailsa also has 4 years of experience working within large construction projects on the strategic planning and delivery of Social Value and Community Benefit contractual clauses as detailed by the Social Value and Public Procurement Acts.
Talk to Ailsa today