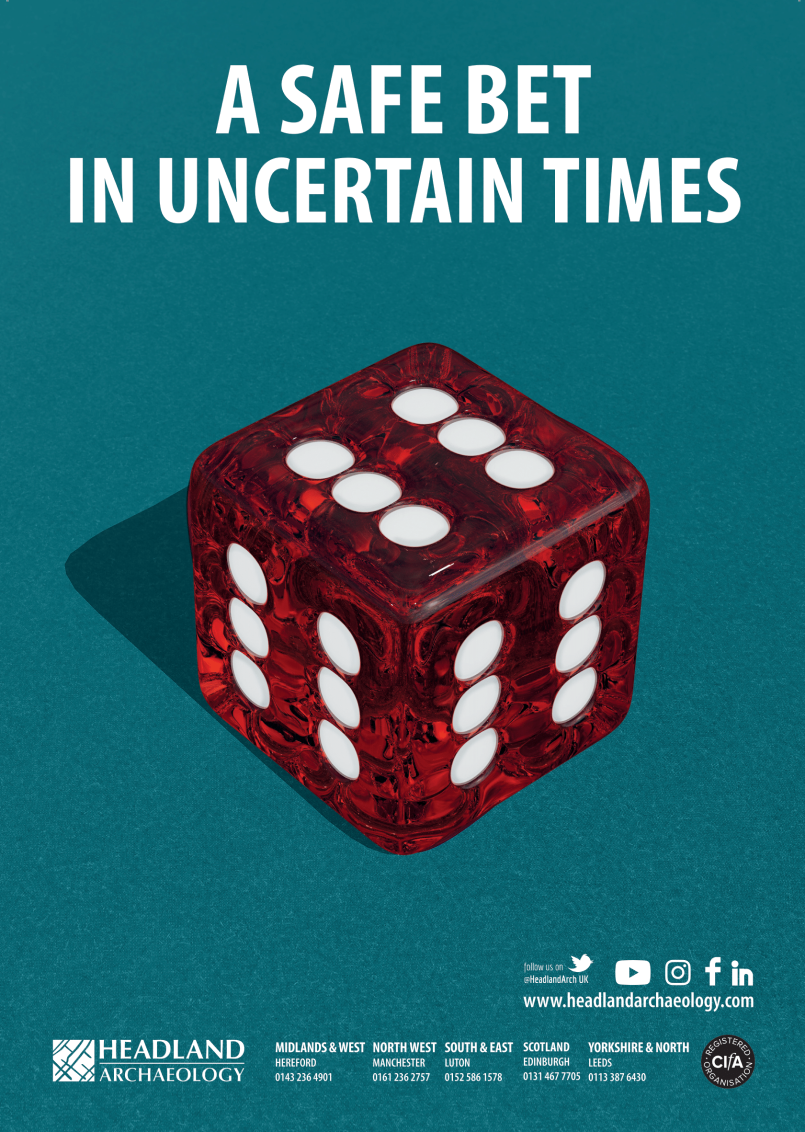 03 Sep

A safe bet in uncertain times

As you may have seen previously every year Headland produce a back page for the CIfA (Chartered Institute for Archaeologists) Yearbook. This year we wanted to get across the message of Headland as a reliable and trustworthy contractor that clients can be confident with to deliver projects on time and in budget; a 'safe bet in uncertain times'. Little did we know in January 2020 when we began the design process how pertinent this slogan would become in the ensuing year.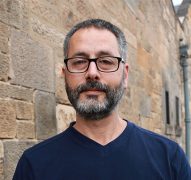 We provided the brief to our Graphics team and then allowed them to let their creativity loose and draw-up several options for us to choose from. Illustrator Rafael Maya-Torcelly was our winner with his classically elegant submission, seen below. Rafael had this to say about his design:
 ''This year, I really wanted the back-cover design to be minimalistic about the proposed idea. The 'all-facets-six' dice was a simple way to express this idea of certainty regardless the odds and the use of a 3D-modelled one also covered my desire to have the chance to use Blender 2.83 to produce a good rendering for the final image.''
We're proud to be able to say that Headland have lived up to this year's tagline during the uncertainty that the COVID-19 pandemic has brought. We've risen to the challenge and found ways of continuing to work while prioritising the health and safety of our staff with the support of our clients and contractors.