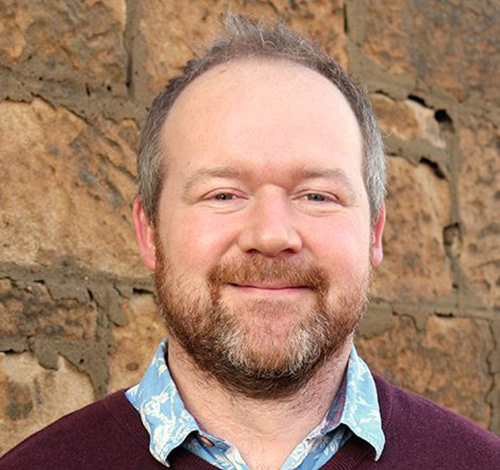 05 Sep

Tom Janes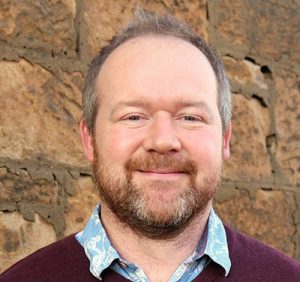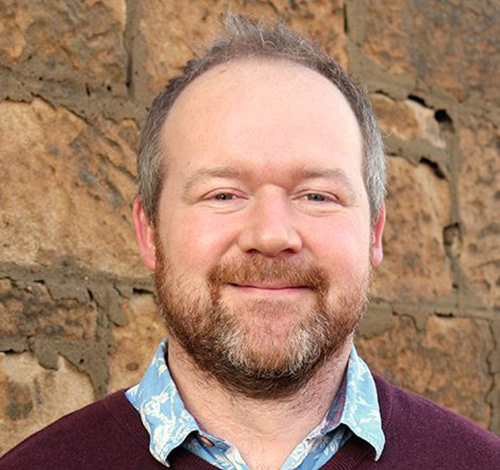 MA (Hons)
tom.janes@headlandarchaeology.com
T: 0131 454 2392
Tom Janes
Consultancy Manager
After graduating in 1998, Tom worked as a field archaeologist throughout
the UK before moving to the Republic of Ireland in 2000. In 2004 he
obtained his Excavation Director's Licence and began directing fieldwork
excavations.
Tom began work with Headland Archaeology (IRL) in 2005, and was soon
working as a Project Manager, overseeing a number of infrastructural
fieldwork projects, and serving as Senior Project
Archaeologist on the N9/N10 and the N52 road schemes. Following this,
Tom was appointed as Field Operations & Consultancy Manager, where
he compiled and submitted tenders and reports. He also ensured the
completion of a number of projects undertaken by the company including
DBAs, EIAs and archaeological fieldwork projects.
Tom returned to the UK in 2011 to take up a post as Senior Project Officer
with Archaeological Solutions, before moving to London to work as Head
of the Field Team at MOLA.
He joined Headland Archaeology's Consultancy team in April 2014. Since
then, Tom has been working on a number of projects in the renewable
energy sector, producing Cultural Heritage Assessments of proposed wind
farms in the Scottish Borders, the Clyde valley and Northern Ireland.
Tom was recently appointed as Headland's new Consultancy Project
Manager. In this role Tom has responsibility for compiling budgets,
timetables and tenders, as well as the management of Consultancy projects
and personnel.
Talk to Tom today