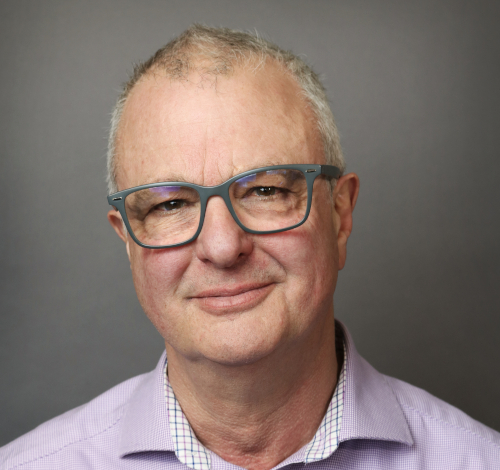 24 Jun

Tim Holden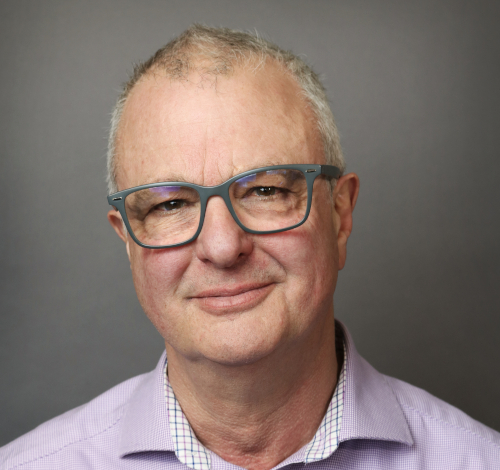 BSc (Hons) MSc PhD MCIfA FSA Scot
tim.holden@headlandarchaeology.com
T: 0131 467 7724
Tim Holden
Managing Director
Tim is a founding member of Headland Archaeology and current Managing Director of the company. He has over 25 years' experience in commercial archaeology and manages Headland's Specialist Services Division.
Tim, along with the Board of Directors, blends entrepreneurial spirit with archaeological excellence and, together, they have formed and developed Headland into the company it is today. As MD, Tim continues to drive the business forward, based on its core values and willingness to meet any challenge.
An accomplished archaeologist, Tim is also a specialist in archaeobotany and has worked and presented conference papers on environmental projects undertaken throughout the UK as well as Europe, the Middle East and South America. He has managed many multi-disciplinary projects co-ordinating teams of specialists, including pollen, plant remains, sediments and animal bone. He has published widely on environmental archaeology and historic buildings, incorporating his additional interests in ethnography and rural history.
Talk to Tim today