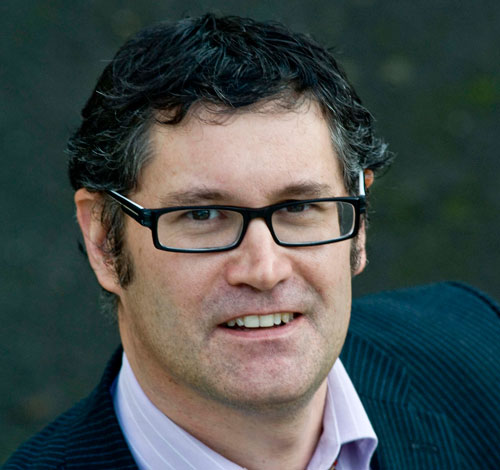 24 Jun

Russel Coleman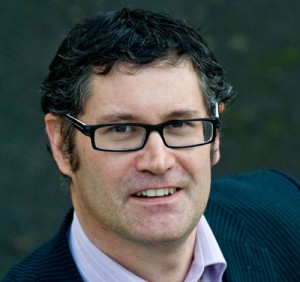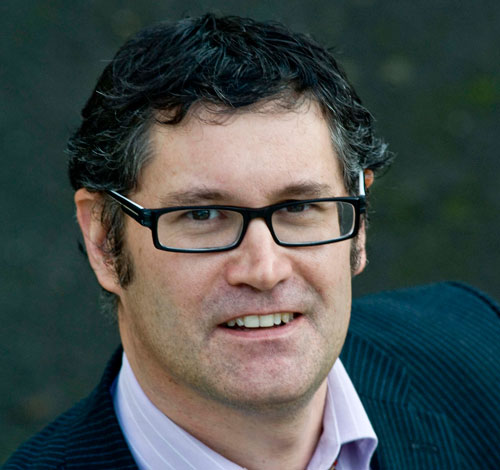 MA (Hons) MCIfA ICIOB
russel.coleman@headlandarchaeology.com
T: 0131 467 7721
Russel Coleman
Business Development Director
Russel is the Business Development Director of Headland Archaeology, with over 30 years' experience in commercial archaeology. A highly experienced project manager, Russel is responsible for the commercial side of the Contracting Division – Contracts, Sales and Business Development.
Russel has managed some of Headland's largest ever contracts including the New Scottish Parliament, Headland's first £1m contract, and the M74, the company's largest contract to date, valued in excess of £5m. He continues to maintain a contractual overview of a number of large road schemes including the Forth Replacement Crossing and Aberdeen Western Peripheral Route. He is responsible for developing Headland's network of regional offices, building partnerships with key clients and joint ventures with other contractors.
Russel has been at the forefront of developing Headland's business-focused approach to archaeology with a firm commitment to customer service and a value for money philosophy.
Russel's Featured Projects
Talk to Russel Today