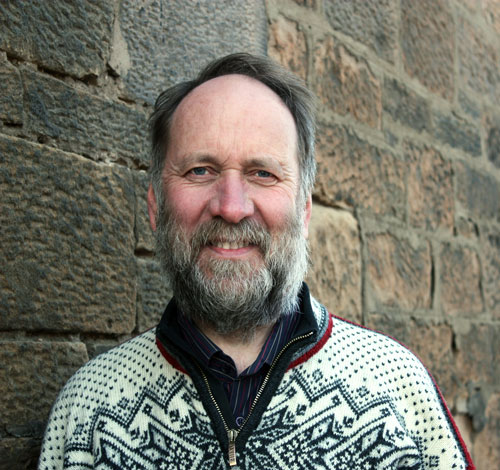 18 Jun

Magnar Dalland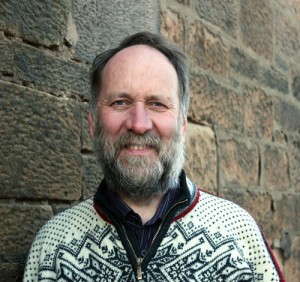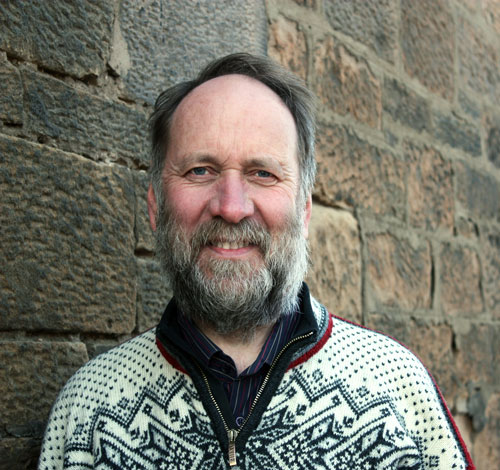 BA BA MA MEng MCIfA
magnar.dalland@headlandarchaeology.com
T: 0131 467 7749
Magnar Dalland
Senior Archaeologist
Magnar joined Headland Archaeology in 1996 as one of its founding members. He brings over 30 years' of field experience to his job and is responsible for the smooth running of field projects of all types and efficient completion of post-excavation programmes. He works closely with Project Managers, site staff, clients and specialist sub-contractors, ensuring all elements of a project function efficiently and smoothly.
Magnar is also Headland's Geomatics team Manager, leading the team maintaining and developing new procedures and hardware to improve the quality and efficiency of the work pipeline from field to publication. He has been the driving force behind promoting digital survey techniques such as photogrammetry and their application to Historic Buildings Recording and other aspects of archaeological field investigations.
Magnar's extensive knowledge of landscape archaeology – gained through Historic Scotland's Pre-Afforestation Survey Call-Off Contract – has proved invaluable with the rise in wind farm construction, but also forestry and land management. Many of these projects, such as Griffin and Calliachar wind farms and Forestry Commission surveys, have particular challenges of both identifying and excavating sites in upland locations, and Magnar is particularly skilled at developing investigation strategies that maximise heritage data recovery without affecting timescales and budgets.
Magnar's Featured Projects
Talk to Magnar today