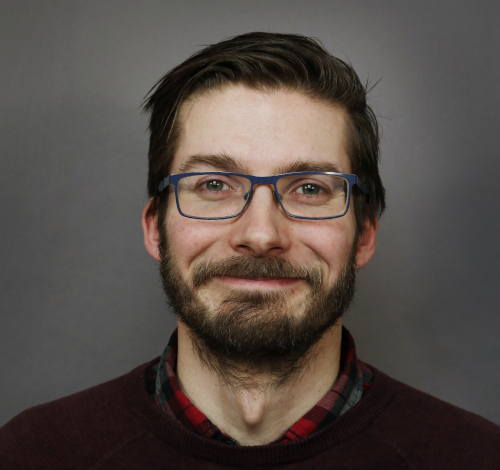 01 Jul

Jürgen van Wessel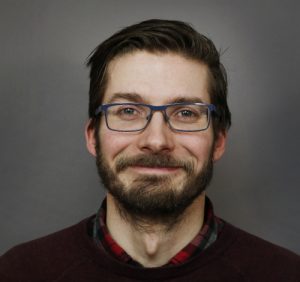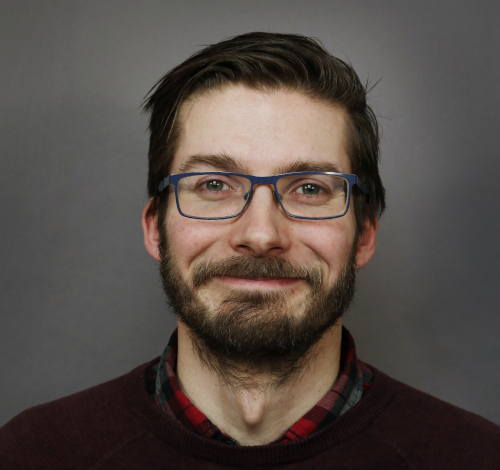 MA (Hons) ACIfA
jurgen.van-wessel@headlandarchaeology.com
T: 0131 476 7821
Jürgen van Wessel
Data and Technical Services Manager
Jürgen joined Headland in 2005 as a Site Assistant, and quickly developed skills in site survey and other forms of digital recording through Headland's internal training programme. After coordinating survey work on three large road schemes in Northern Ireland and Glasgow, he was promoted to Survey Officer in 2008. In this role, Jürgen oversaw survey strategy, development and quality in all Headland offices and spearheaded the democratised use of RTK GPS and photogrammetry throughout the company.
Jürgen was promoted to Senior Archaeologist in 2015 and successfully led a significant cemetery excavation project at St Peter's Burial Ground, Blackburn. He was responsible for managing a multi-disciplinary team of archaeologists, osteologists and civils contractors, and respectfully exhuming 2,000 individuals over four months. He also pioneered the use of photogrammetry as a primary record for burials – the first use of this technique on such a large scale. The project was completed on time and budget, and has been the subject of intensive analysis work and an international conference tour.
As Data and Technical Services Manager, Jürgen looks after a small team and advises the company on data management, survey and technical innovation. He has played a significant role in the development of coherent systems and cultures on MOLA Headland Infrastructure projects, and is focussed on people-centred innovation on projects of all scales.
Jürgen's Featured Projects
Talk to Jürgen today