17 Jan

Hayley Goacher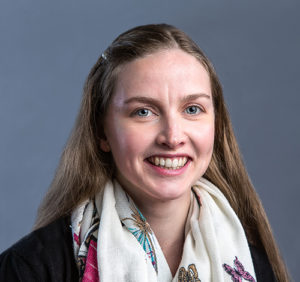 BA (Hons) MCIfA
hayley.goacher@headlandarchaeology.com
T: 01525 861 578
Hayley Goacher
Project Manager
Hayley joined Headland in June 2016 as a Project Officer and was promoted to Senior Archaeologist in 2017. She has worked in commercial archaeology for the previous six years in southern England and the West Midlands gaining a detailed understanding of the stages involved.
Her work included a wide variety of site and project types from small scale rural developments to landscape scale consultancy reports. Since joining Headland, Hayley has overseen large scale evaluation projects and mitigation excavations from the Written Scheme of Investigation, to fieldwork and through to compiling the post-excavation reports. Hayley has written several Updated Project Designs and is working on a number of publications for fieldwork projects.
Additionally, Hayley has demonstrated her skills and experience in the setting of heritage assets and building recording; producing impact assessments for green energy and larger infrastructure projects, as well as undertaking historic building recording on substantial complexes.
Talk to Hayley today