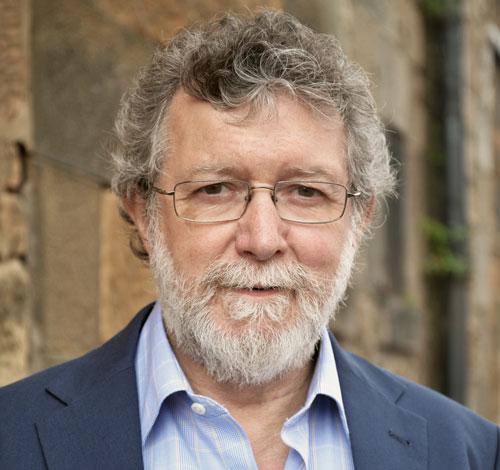 15 Jul

David Betts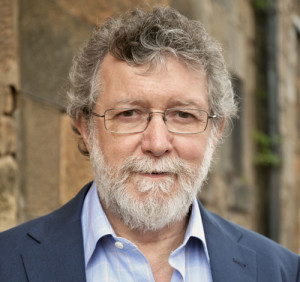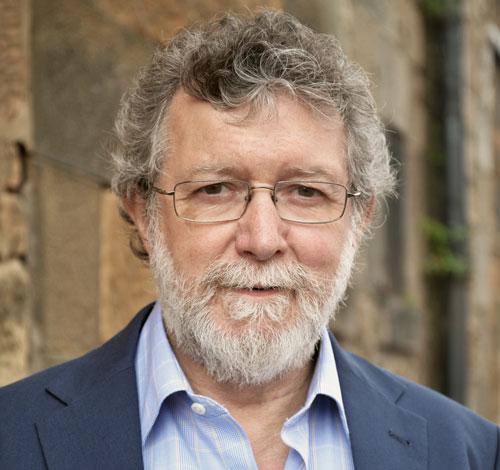 CA (ICAS)
david.betts@headlandarchaeology.com
T: 0131 467 7705
David Betts
Finance Director
David is a qualified Chartered Accountant who initially spent 7 years with KPMG, gaining a broad spread of experience across the many specialisms of a Big 4, before finally settling on assisting entrepreneurial owner managed businesses. He left KPMG in 1984 to assist with the establishment of McCreath & Co, Chartered Accountants in Edinburgh. McCreath & Co specialise in assisting growth targeted SME businesses with entrepreneurial owners. The business has grown steadily since 1984 and David is now the managing partner of the firm. The ethos of the firm is to become highly involved in giving support to the client business and clients of the firm includes a leading UK software house, a world leading Scottish based technology company and many others spread over a number of business disciplines. In addition David has directorships and interests in a variety of businesses including an independent multi franchise vehicle dealership which has grown since formation in 2006 and is evolving into potentially Scotland's largest dealership in its field.
David joined the Board of the Headland Group in August 2008, having acted as an advisor in his capacity as a McCreath & Co partner since 2000. David has taken a role in a number of key financial areas within the Group. On an ongoing basis he advises on financial strategy, prepares and monitors financial budgets and target achievement and liaises with our bankers and funders to ensure we have the financial base to manage our growth and larger projects. In addition he has been pivotal in setting up the fiscal models for managing complex joint venture arrangements, negotiating and assimilating strategic acquisitions and any other ad-hoc projects required by the Board.
David is committed to ensuring that the Group continues to operate as a successful and efficient business unit, balancing the delivery of value to customers, benefits to staff and growth to shareholders.
Talk to David today