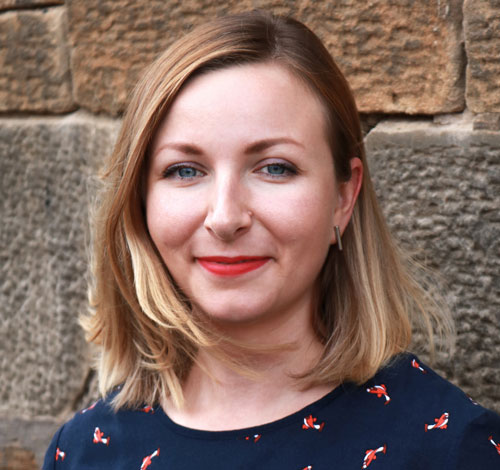 05 May

Julia Bastek-Michalska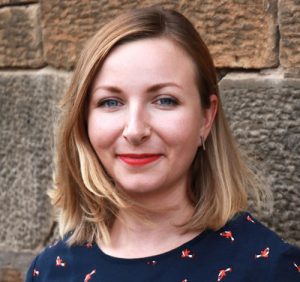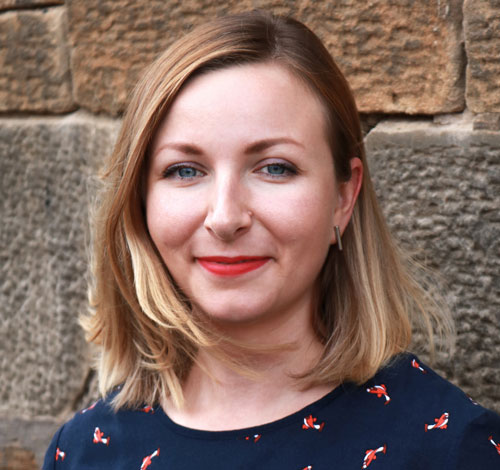 MA (Hons) MCIfA
julia.bastek-michalska@headlandarchaeology.com
T: 0131 555 9571
Julia Bastek-Michalska
Graphics Manager
Julia has been a part of Headland's Graphics team since 2010 and was promoted to Graphics Manager in 2019. She has a particular interest in architectural reconstructions, finds illustrations and photography. Having started paid employment during her studies at Nicolai Copernicus University in Torun, Poland, she quickly furthered her illustration experience upon graduation, working with a range of organisations as an illustrator both on-site and within a museum/post-excavation context, participating in projects based in Poland, the UK, Greece and United Arabic Emirates.
Julia combines her archaeological knowledge with high-end computer-aided graphics applications and traditional manual techniques to produce high-quality visual presentations of the past. As the department manager she leads in more strategic tasks and provides a mentoring role for the team.
She is also a very accomplished photographer and trains our site staff, providing support to ensure site photos are of the highest standard.
Caroline's Featured Projects
Talk to Julia today